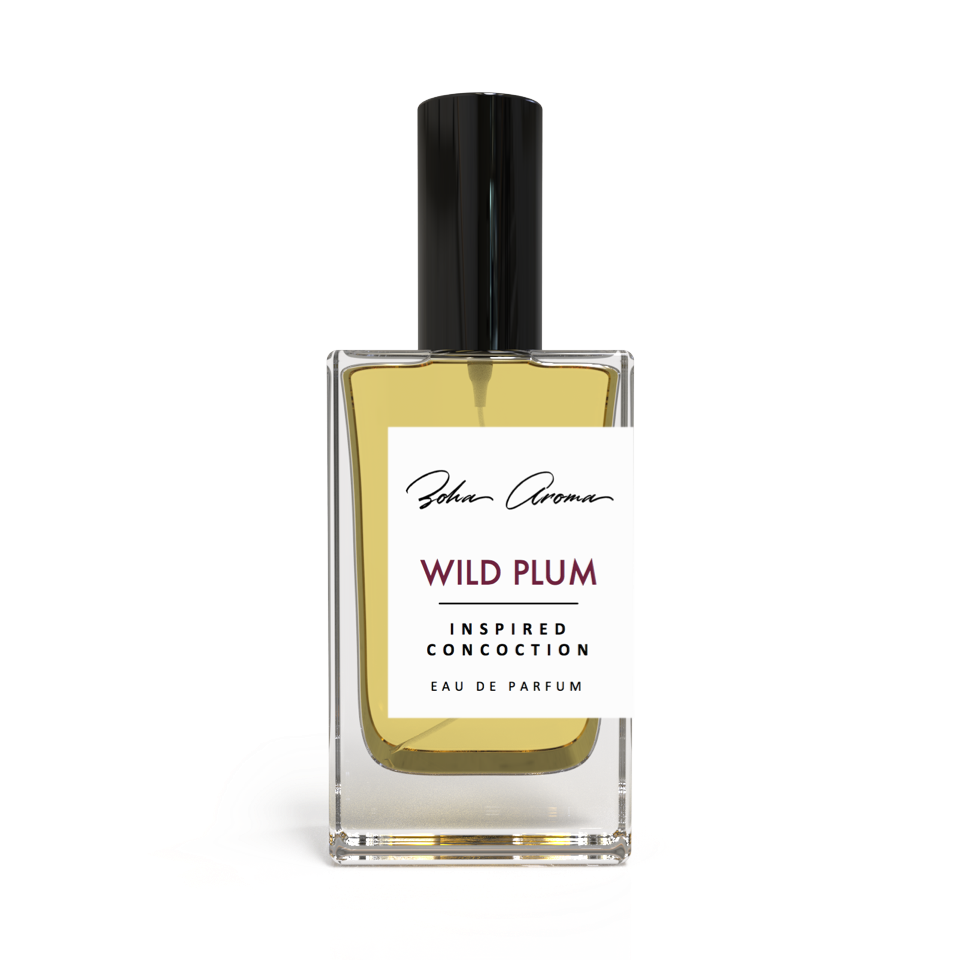 WILD PLUM is inspired by Tom Ford Plum Japonais.
Main notes: Cinnamon, Saffron, Plum, Plum blossom, Liquor, Camellia, Cypress, Agarwood, Amber and Vanilla.
Concentration: Eau de Parfum.
WILD PLUM (the best clone yet!)
To use a Jamaican termilogy - This one IRIE*.
For me, it's almost same as TF PJ
To write this review, I spray Plum Japonais on my left arm and Wild Plum on the right side. Similarity: both top notes smell smoky cinnamon and sweet saffron. The plum goes all through the beginning to the end. The feeling is like sipping Japanese plum wine in an izakaya after work, very relax. The vanilla, amber and oud make the drydown creamy and smooth.
Differences: 1 - TF PJ smells more vanilla while Wild Plum has more smoky; 2- brand name & price. :)
There's no question that going for Wild Plum is a smart economic choice. So I ordered 2 more large size of WP, one is for using, another one is in my perfume collection area. BTW, I found Wild Plum layers with Zoha's Stealth (which is TF Tuscan leater) is awesome.
Wild Plum
Ordered this one as part of my sample pack and honestly did not know what to make of it at first. It's a very unique scent and I didn't know if I hated it or loved it. But it definitely grew on me and became one of my favourite picks from the pack. If you want something unique that'll make you stand out this is for you. Especially since Tom Fords plum Jasonais is discontinued, no one else will smell like you