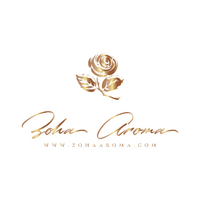 Initio Parfums Psychedelic Love
This fragrance oil is inspired by: Initio Parfums Prives Psychedelic Love.
Main notes: Heliotrope, Sandalwood, Myrrh, Ylang Ylang, Hedione, Rose and Bergamot.
I'm very surprised no one reviewed this one so far. It should be one of the most popular scents. This is a creamy floral with a good projection that is very sexy. I love the sandalwood and myrrh in the base of this. It is very well blended. It feels like there is a bit of musk in there. Really special.