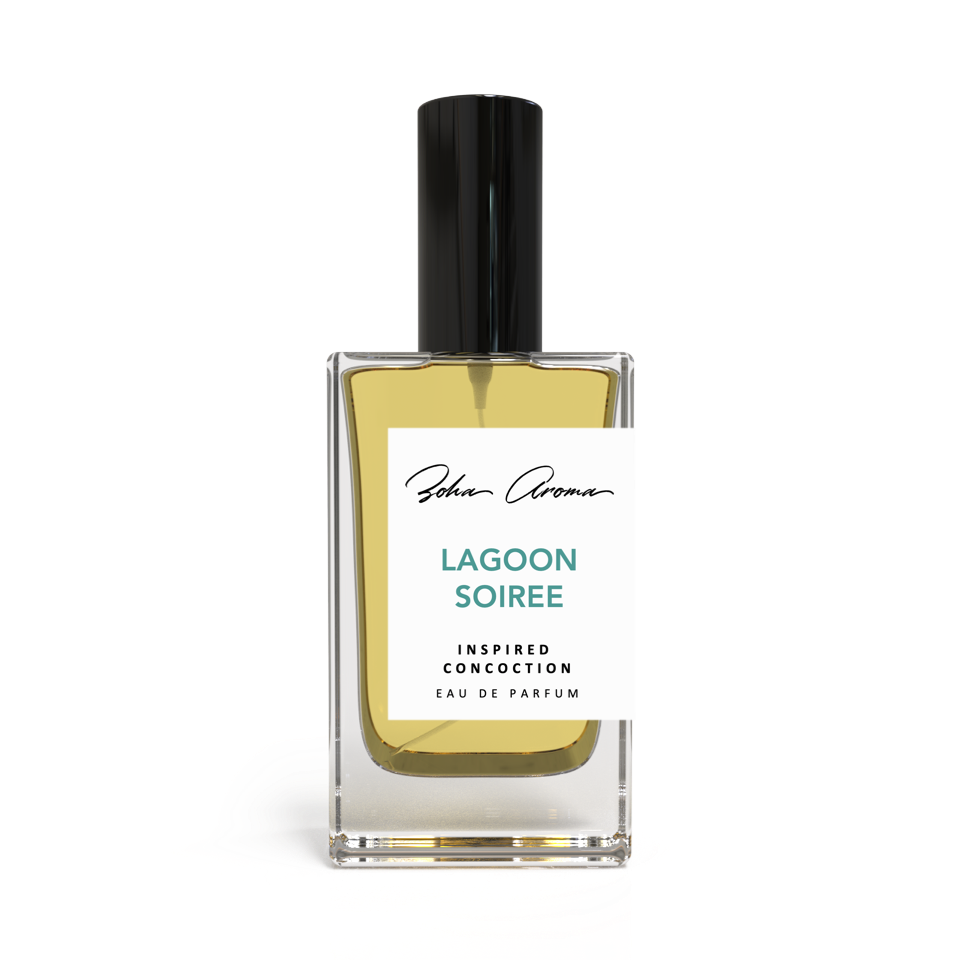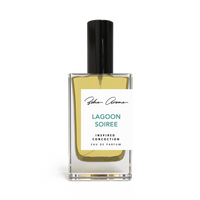 LAGOON SOIREE is inspired by Louis Vuitton Imagination. 
Concentration: eau de parfum
Bergamot, Orange, Citron, Neroli, Black Tea, Ginger & Ambergris.
Just imagine! Amazing inspiration, wow!
Thanks to the Zoha team for bringing us (once again) a remarkable inspiration of Louis Vuitton Imagination. This scent is beautiful and super classy. It starts fresh and floral, transitions to a gorgeous woody dry down. This juice is phenomenal, the projection is light, but it lasts for a very long time on skin. The scent is very addictive and it smells like money. It is so balanced and just beautiful. This is now in my top 2 fresh scents with Tygar from Bulgari, stunning!