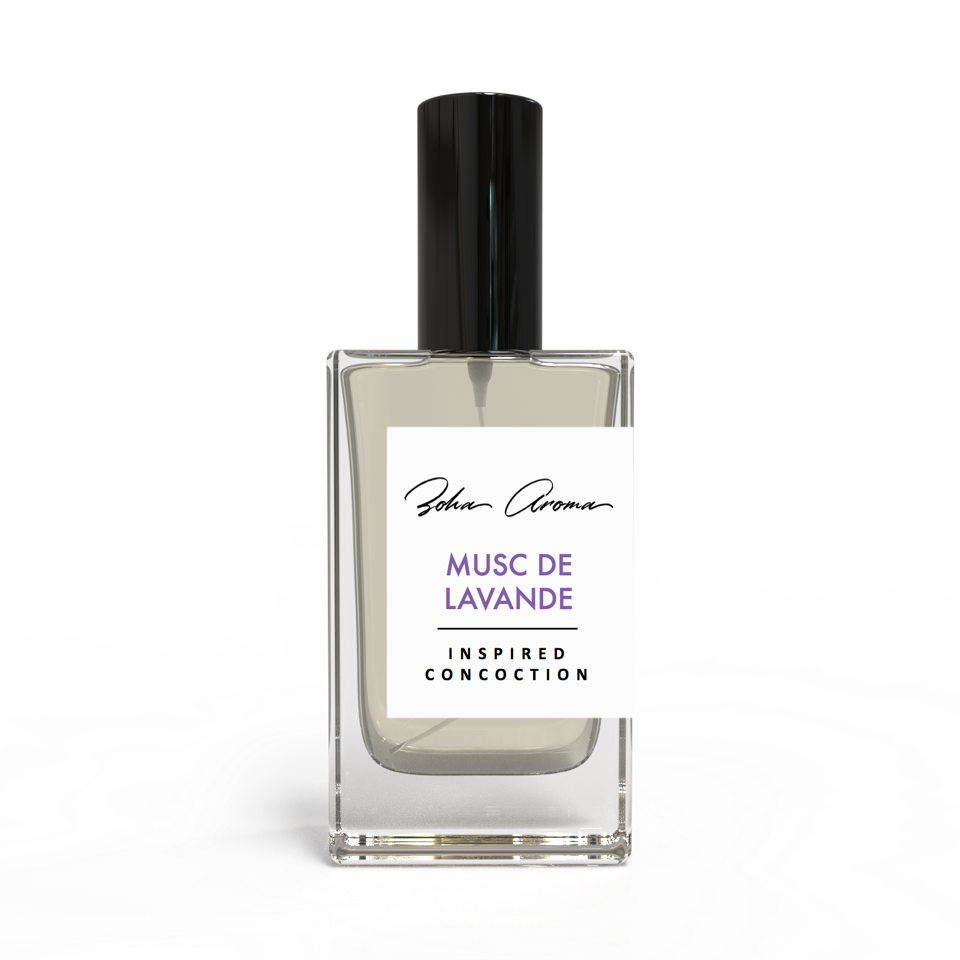 MUSC DE LAVANDE is inspired by: Parfums de Marly Percival.
Notes: Lavender, Hedione, Ambroxan, Mandarin Orange, Clearwood, Balsam Fir, Bergamot, Geranium, Musk and Amberwood.
Concentration: Eau de Parfum.
Great Fragrance
compliment getter for sure, i need to go for the bigger bottle next time
Lavender and wood notes are what this fragrance is all about. My wife loves it and every time I put it on she makes a comment. Zoha is moving on up. More people need to know about you guys. Also, you are very nice and generous people. I placed an order and asked for samples, I never expected to get all the samples I requested but you gracefully added all of them to my order and a good quantity to allow proper testing. All the best for 2021!
Awesome job here I may like this even better than the original parfums de marly Percival! It's also very safe and versatile