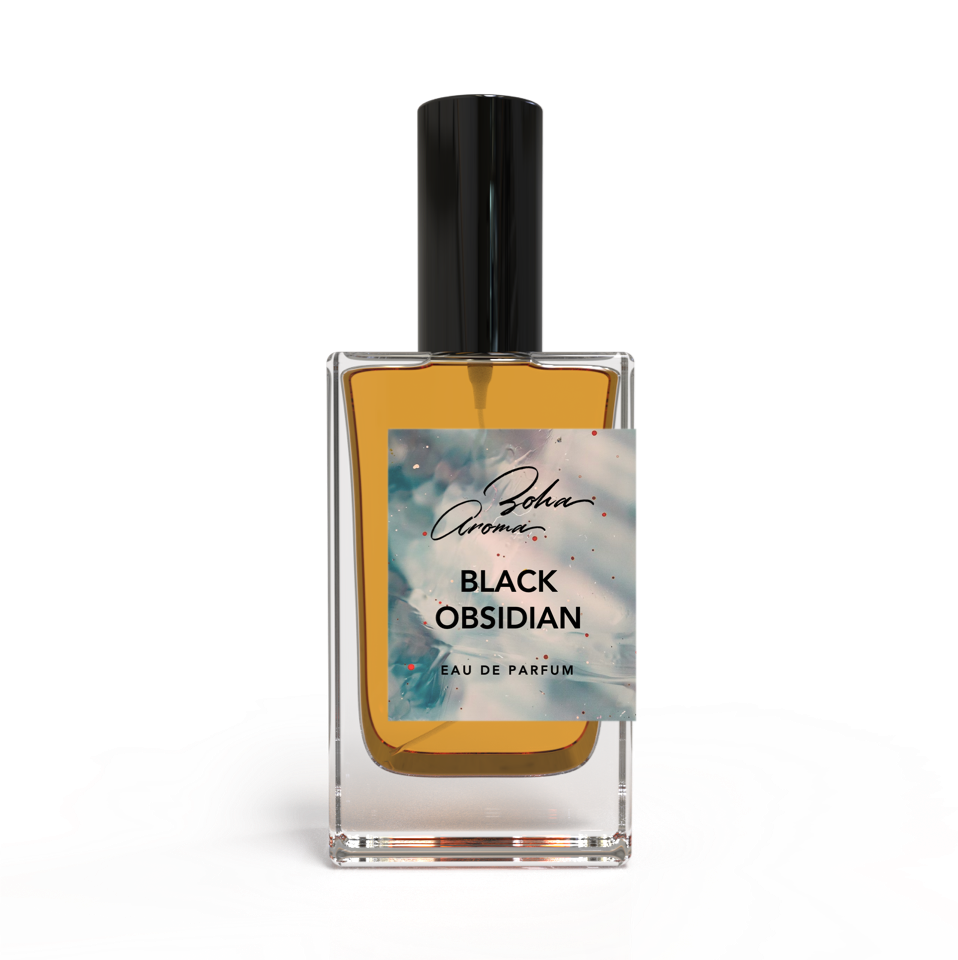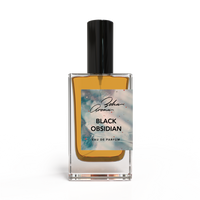 Indulge in the timeless charm of Zoha Aroma's Black Obsidian - an original in-house composition that combines the best of both worlds. Drawing inspiration from the classic barbershop era of the 80s, this scent features an alluring blend of mossy greens, woody spices, and masculine musk that exudes a powerful yet sophisticated aura.
But that's not all - the fragrance also boasts a modern twist that perfectly balances the vintage vibe with a youthful and vibrant energy. Bursting with zesty citrus fruits, seductive iris, and warm vanilla, tonka bean, amber, tobacco, and leather, the fragrance creates a mesmerizing mosaic of scents that takes you on an unforgettable olfactory journey.
With its intoxicating green-mossy opening, alluring sweet mid-notes, and a spicy-tobacco dry down, Black Obsidian is a must-have fragrance for anyone who wants to relive the good old days while still staying in tune with the latest trends. So why settle for an ordinary scent when you can indulge in the magic of Black Obsidian?
Season: Fall/Winter
Classification: sweet-spicy chypre
Concentration: eau de parfum 
Top notes: lemon, bergamot, mandarin, mint, lavender.

Heart notes: jasmine, iris, violet, cypress, basil.

Base notes: black pepper, cloves, patchouli, oak moss, cedar, vetiver, woodsy notes, tobacco, leather, amber, vanilla, tonka bean.
Great fragrance
Classic fragrance with modern style