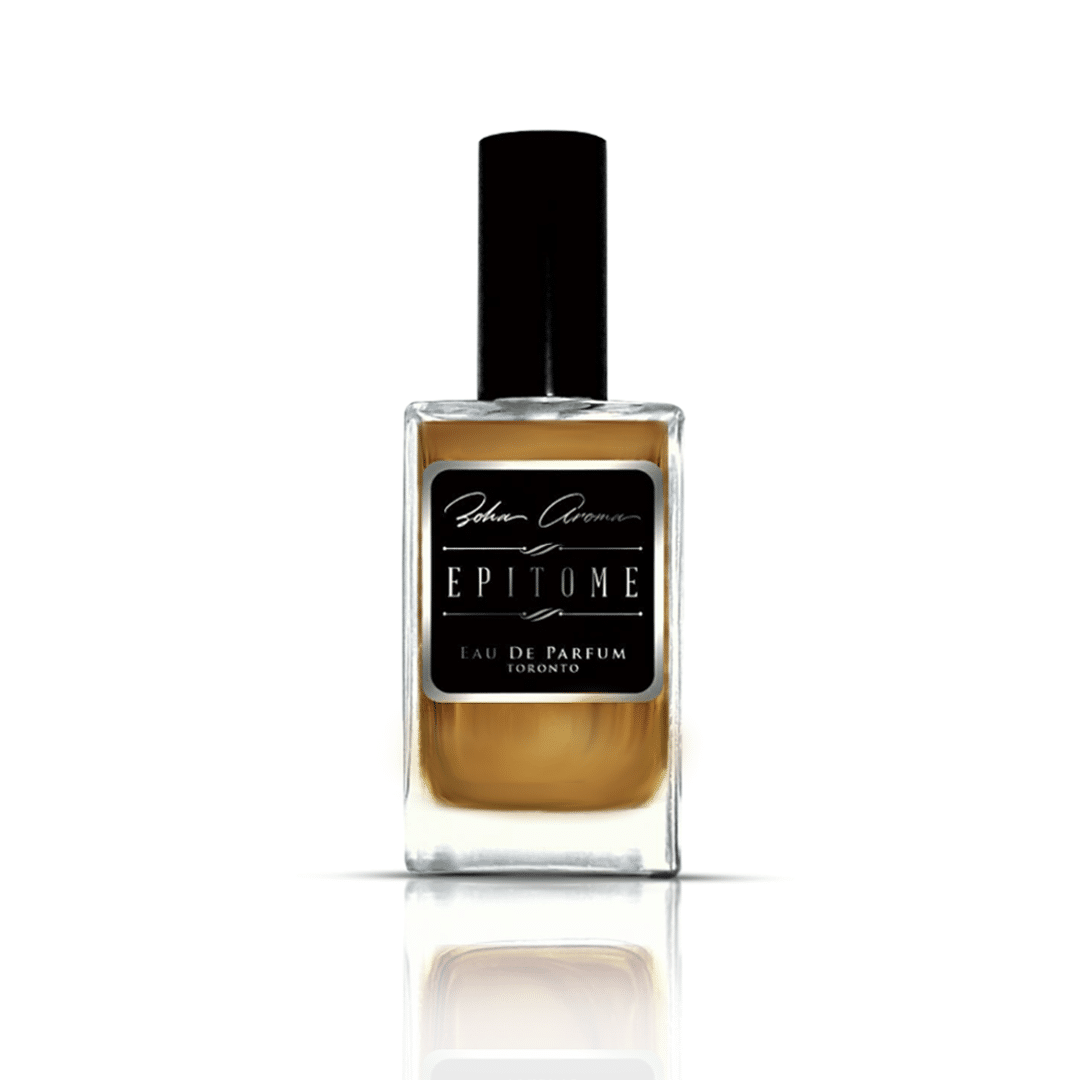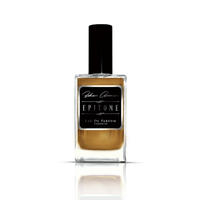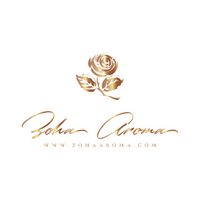 INSPIRED CONCOCTION - Xerjoff 1861 Naxos
NOTES: Tobacco, Honey, Tonka Bean, Lavender, Vanilla, Bergamot, Cinnamon, Cashmeran, Jasmine and Lemon.
Concentration: Eau de Parfum
Creamy tonker with a little leather coming through, this really is a beautiful scent, sticks very close to the skin.
First time purchase
I bought epitome, estuary and citron noire. Love all three of them. They really stick to clothes and last a long time. Epitome goes a bit flat after 45 mins but the opening is gorgeous
First wear... 5 sprays... It's lasted nearly 8 hours! It smells to be very close it's unreal to Naxos, certainly a beast of a fragrance and it's a superb projecting scent
This is perfection. Honey, lavender and tonka with a whiff of sweet tobacco. The longevity and aura are great. There is something very nostalgic about this fragrance, very evocative. Great work!
Honey tobacco sweetness. It's a mix of Xerjoff Naxos and Mugler Amen Pure Havanne.