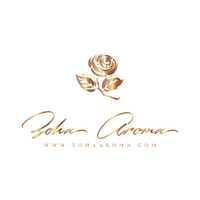 This fragrance oil is inspired by: V&R Spicebomb Extreme
Main notes: vanilla, tobacco, black pepper, caraway and lavender.
Spicebomb
Love the coplement I get ladys at work keeo telling me how good I smell. 100% love it
Fantastic sent.
All and more from what I expected from the reviews of the sent. Lasts 8 plus hours on my skin.