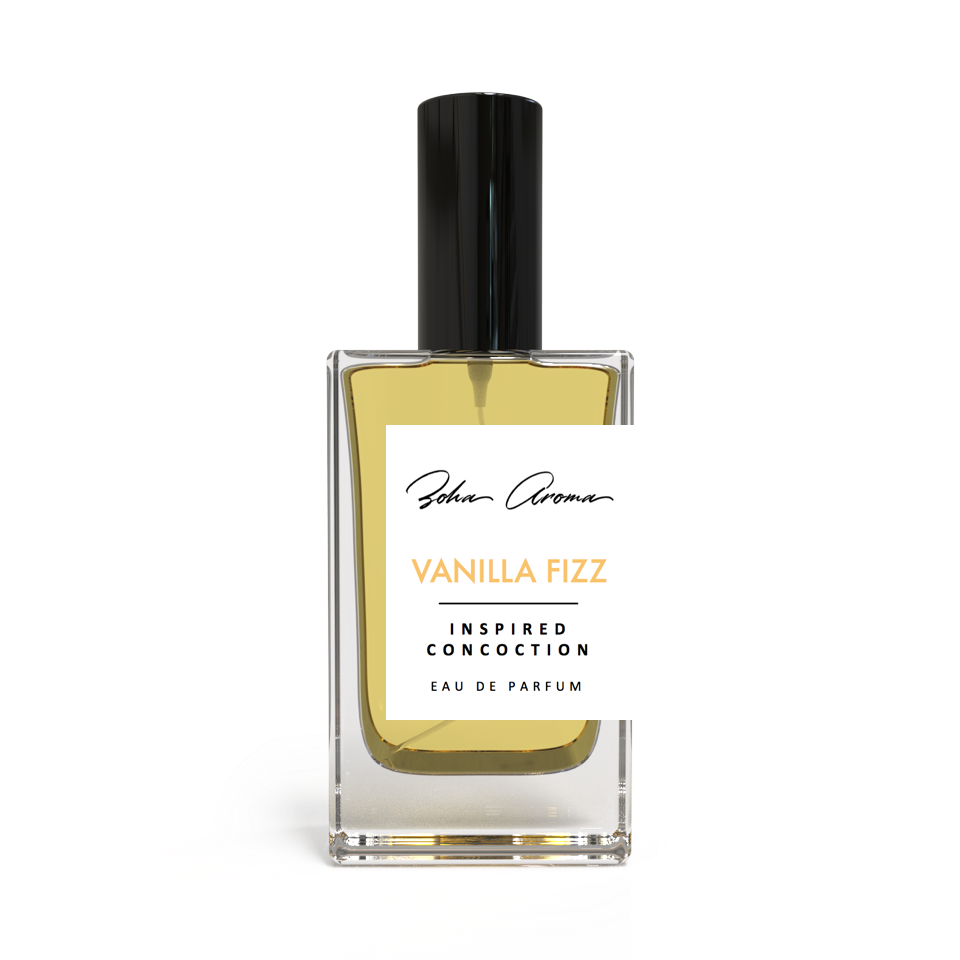 VANILLA FIZZ is inspired by Xerjoff Uden.
Main notes: Citruses, Vanilla, Rum, Grapefruit, Lemon, Coffee, Guaiac Wood, Sandalwood and Musk.
Concentration: Eau de Parfum.
Wish I could explain in detail with notes etc but this concoction is just super pleasant it's just making me happy. I guess I should order me some more...... ✌️Effervescent, fizzy goodness means anything? That's exactly what this is.