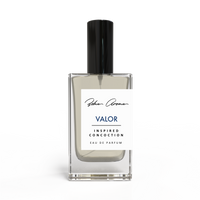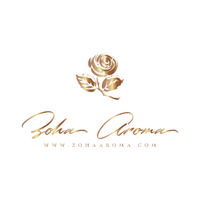 VALOR is inspired by Christian Dior Sauvage Elixir.
Cinnamon, Nutmeg, Cardamom, Grapefruit, Amber, Lavender and Vetiver.
Jkendrick1608
Best compliment to Sauvage Elixir I've ever had! Great long lasting smell that gets compliments nonstop!! Great to wear year around and you can't beat the price!! This is my second purchase of the Valor!!
Excellent rendition
It is an excellent rendition of the original. Longevity is fantastic 10+hrs. Scent bubble is within an arms length. Has an old vibe with a modern twist. Definitely worth having on your shelf. Price you just can't beat.
Worth a try
Tried this one through the sample pack as well. I wasn't a big fan, but wifey loved it. Tried it next to Elixir for comparison; Wifey still liked this better. So, I bought the 55ml bottle. It's mature, sophisticated, and a compliment getter.
Great scent and performance
A great scent this.! Performs better than the original one, strong scent projects great
Amazing, Fresh and Loud
Smellls likeDior sauvage Elixir with its own twist which makes it super unique, very loud and lasting 20+ hours on my skin and days on my clothes.