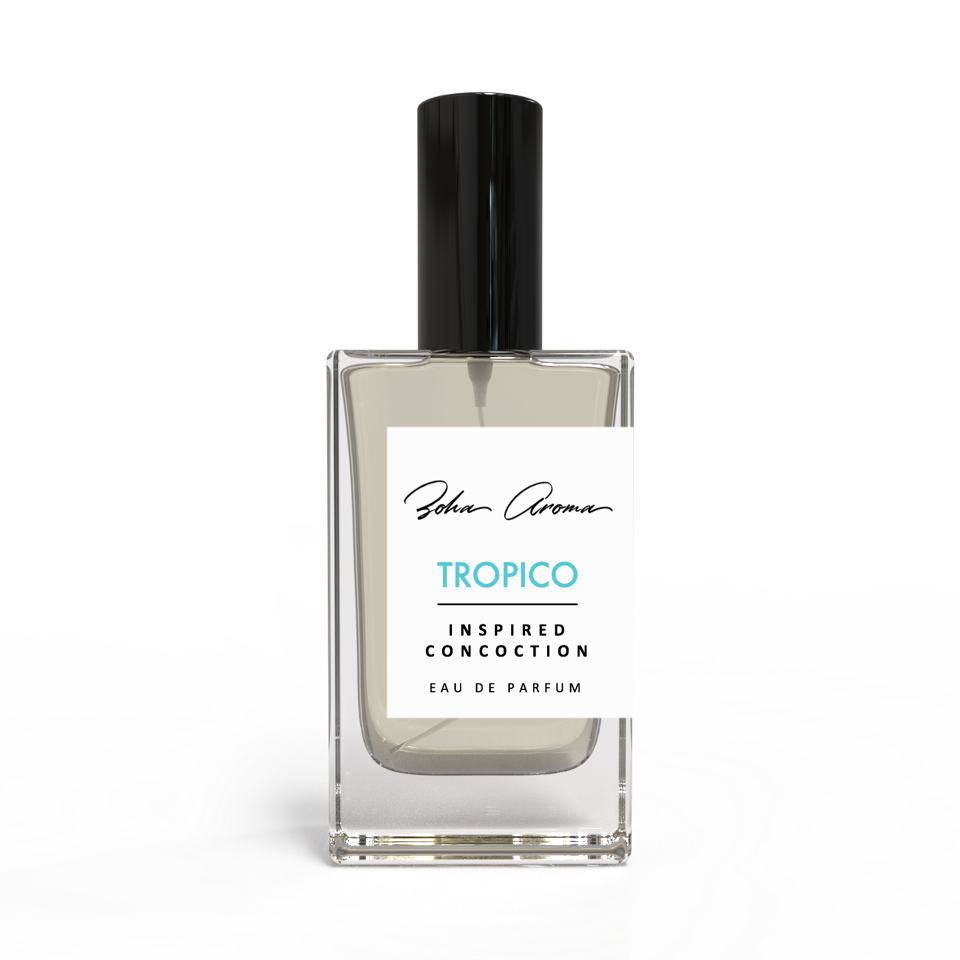 TROPICO is inspired by Sospiro Erba Pura
Tropico is an ocean of exotic fruits that takes the wearer on an aromatic exploration. Juicy peach, ripe mango flesh and crunchy pineapple are all pulped together to produce the most exhilarating tropical blend. Joining the masterpiece is a gentle pour of vanilla créme, adding depth and density to the overall composition. To capitalize on the vividness, bright notes of orange, lemon and bergamot are also present. Additional notes of white musk and amber offer balance which helps conclude this citrus-fruity expression.
Notes: Orange, Lemon, Bergamot, Fruity Notes, White Musk and Amber.
Concentration: Eau de Parfum

Blind buy
This was a blind buy and I can say that it's a really nice scent. A fruity mix between Aventus, Black Orchid and Baccarat Rouge. Didn't project much on my skin. Good longevity. Smells amazing.
Great perfume
Well made, scent lasts on skin. Personally prefer more fruity especially in dry down. Excellent fragrance though 8.5/10
This is an amazing summer fragrance. I'm here to purchase full bottles of the samples I bought. I dont see me wearing this is the winter. I hope you guys add a wish list as a quick reference when shoppers come and go on the site. Ik typically dont like fruity frags because it always winds up smelling like rotten fruit. Not this baby. Its fresh cut fruit with a light dusting of sugar. So juicy. Unisex and mouth watering. I'd want to lean in closer to who ever is wearing this.
I was searching frantically to try and remember where I bought this from since I purchased it awhile back and there isn't a name of the company on the bottle. Lol this is pure fire!!!