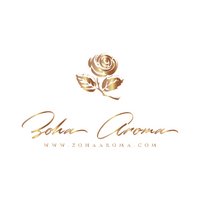 Tom Ford Mandarino di Amalfi
This fragrance oil is inspired by: Tom Ford Mandarino di Amalfi.
Notes: Grapefruit, Lemon, Orange Blossom, Mint, Black Currant, Basil, Tarragon, Musk, Jasmine, Clary Sage and Vetiver.
Like a walk on the Amalfi coast.
Smells like a citrusy and fresh redolence, with lemon in opening and orange blossom in the heart. An extremely light but punchy scent, perfect for warmer days.
FRESH & LEMONY summer scent with little MUSK in the background making it very enjoyable. Lasts 2-3h.