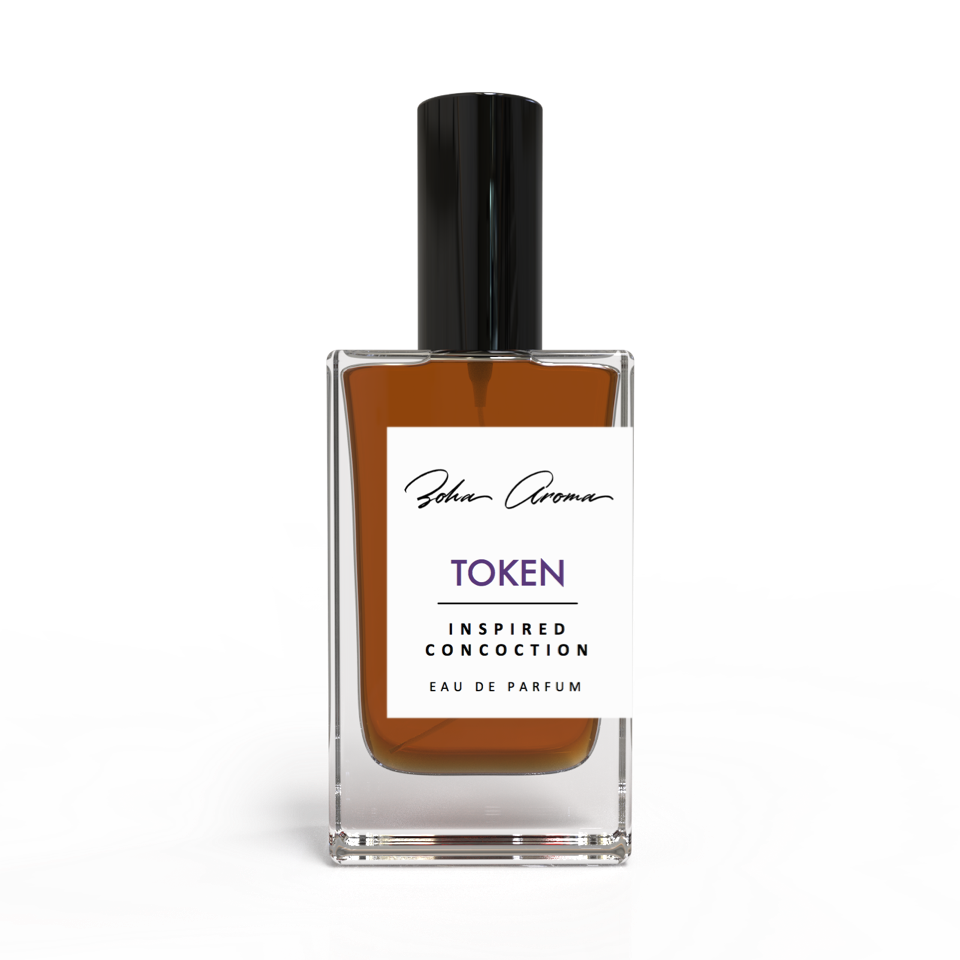 TOKEN is inspired by Initio Side Effect.
Notes: Tobacco, Vanilla, Rum, Coffee, Cinnamon, and Leather.
Concentration: Eau de Parfum
Nice date scent !
The scent was weak when I received it. After a month it turned into a beast mode of a fragrance. I recommend it.
Strong 💪🏻
Very powerful perfume, strong projection and sillage I highly recommend this to everyone
Amazing scent
Lately this winter I've been getting into tobacco scents more. This thing is a stunner. It mixes tobacco, rum, cinnamon, altogether so beautifully. This is my first time ordering from Zoha, and I'm going to put another order in 2 weeks for another 4 fragrances, just wondering now which ones to get next. Love the presentation with the gift bag. Phenomenal scent.
Amazing Scent!
Boozy and sweet. Definitely for the colder months and a great date night fragrance.
Very nice
Nice masculine sweet tobacco rum fragrance. Very strong and long lasting. Well worth the money. Will be ordering more fragrance soon.