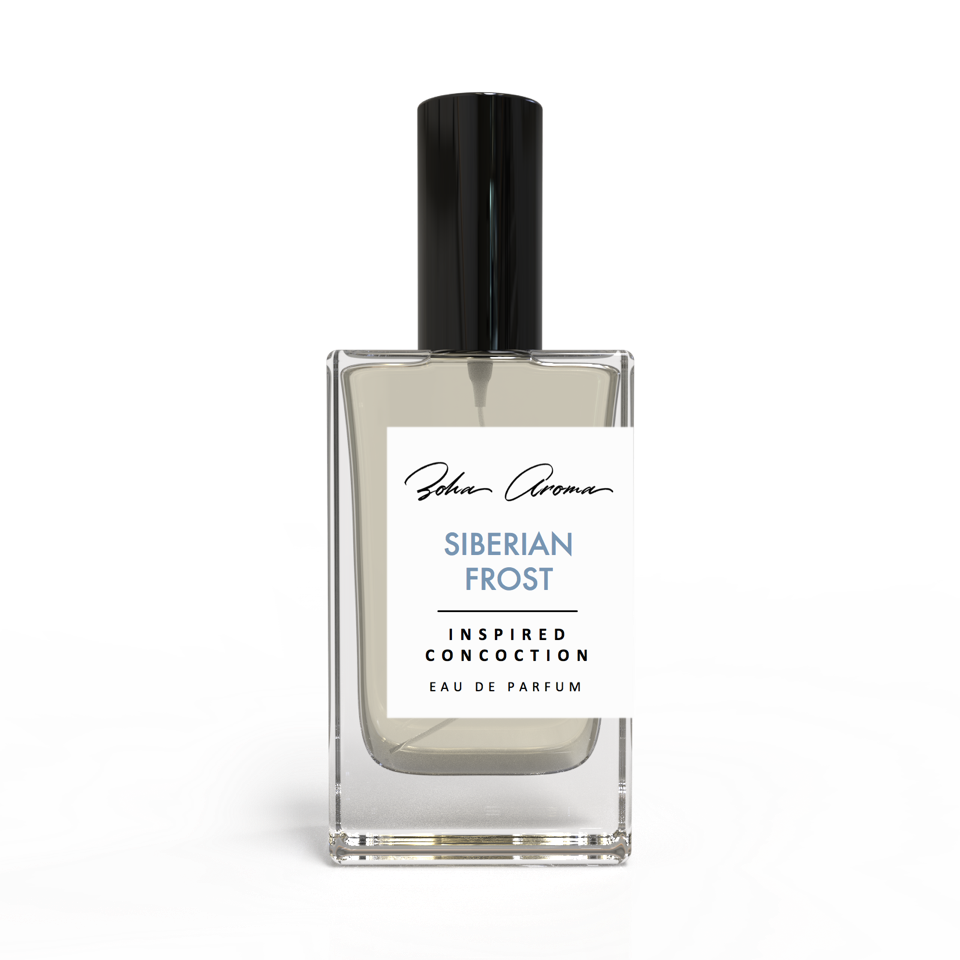 SIBERIAN FROST is inspired by Memo Russian Leather.
Main notes: Lavender, Clary Sage, Basil, Rosemary, Fern, Patchouli and Leather.
Concentration: Eau de Parfum.
At first spray I thought that while nice, it was way too masculine for me to pull off. Within a half hour it had transformed into a lovely waft of green that lasted for hours at work. Still leaning masculine but in a way that made me like it regardless. I wont be buying a full bottle for me but I would get it as a gift for a man.