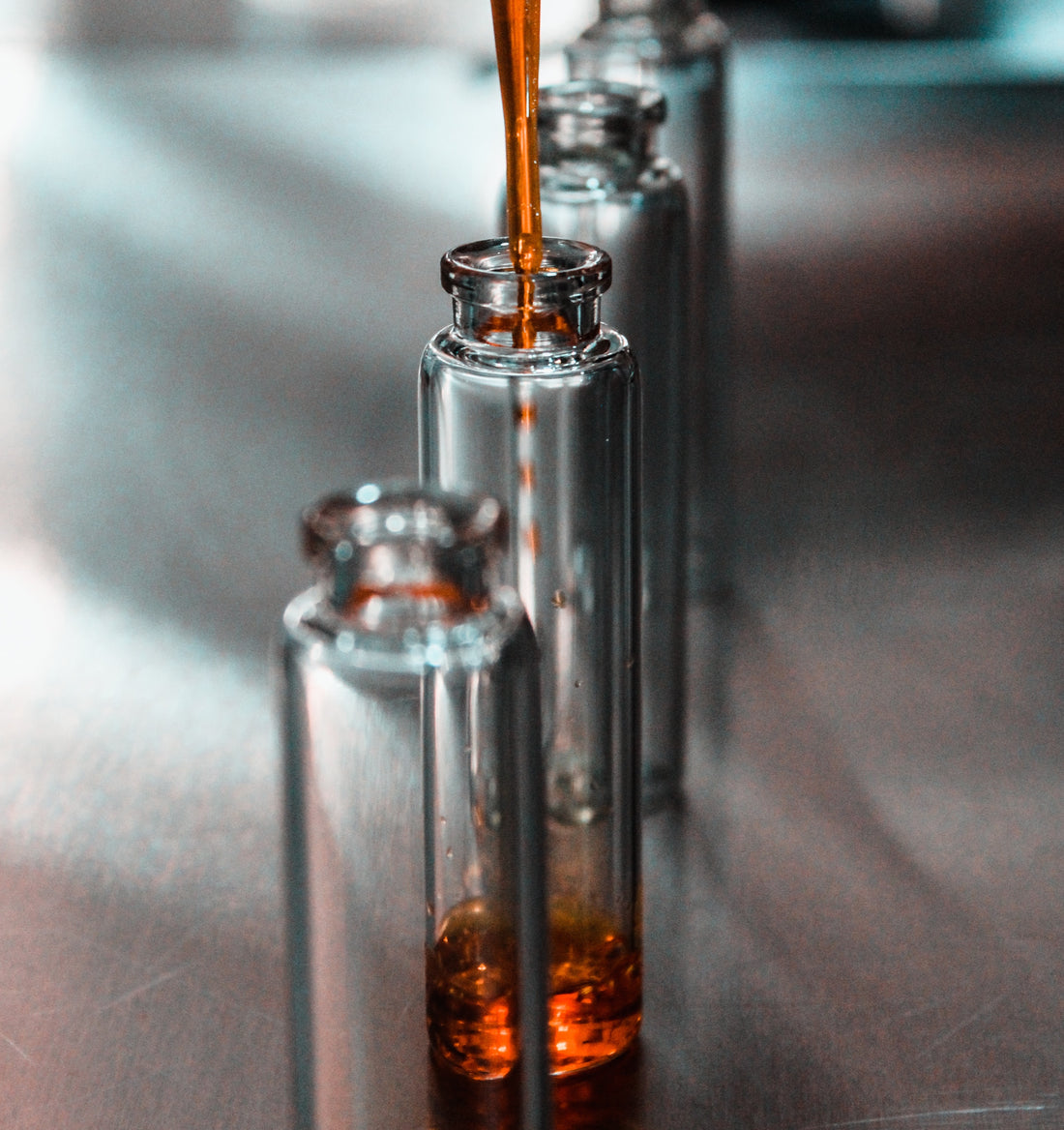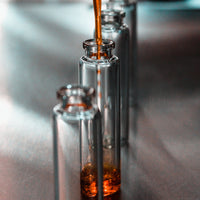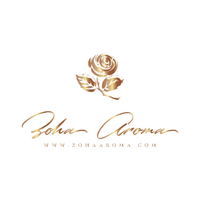 Sample Pack - Pure Perfume Oils
Discover your favorite Zoha Aroma fragrances with our sample pack that includes 12 unique perfume oil samples, each with a 0.5ml vial size. To customize your pack, simply compile a list of 12 scents and add them to the notes/comments section during checkout. Please make sure the selected perfume oils are in stock; otherwise, we'll replace them with a similar scent profile. Kindly note that the Luxury Collection is excluded from the selection.
If you forget to include any details during checkout, don't worry! Just email us at zohaaroma@gmail.com, and we'll take care of it. We're here to help, so if you have any questions or concerns, please reach out to us via email or social media.
Fantastic!!
Great for trying out a great range of scents to see what you like, helped me pick out a few larger bottles. I LOOOVE how these oils don't smell diluted and excessively like carrier oil like some other places I've tried. Will be buying more soon!
Great quality but too little quantity!!!
Thank you for adding the mentioned fragrances. Iam definately satisfied with the quality.However, the portion sizes are too small. I had expected 3 to 5 ml atleast. Please consider scaling the sizes for sample packs considering the prize it is offered for...Thanks...overall definately would recommend....
Exactly what I wanted
What a great experience this was.
This is exactly what I was looking for. My favorite cologne was discontinued, and I found Zoha Aroma while trying to find someone who carried it.
I decided to get the discontinued cologne fragrance as well as some more to try in the sample pack and it was worth it for sure.
I not only will be purchasing the cologne I wanted as it is a near perfect match to the cologne I am almost out of, but I am also going to get 3 or 4 more scents that I smelled in the sample pack and absolutely loved. I would never have been able to do that normally as just one bottle of the cologne I liked was usually a couple hundred, but now I will be able to get a few different oils for less than I was already going to spend on a single bottle.
I have already told a bunch of friends and I will continue to do so.
I highly recommend trying Zoha Aroma as you will not want to go a different way after you do.
Mishandled
I'm thrilled with my selection and the service. At some point, on delivery, one of my sample vials arrived broken. Everything else was top-notch. I had to try and seal it with a band-aid temporarily.
Perfect
This is a great pack to test different scents. The quality of the oil is very, very good and it also lasts a long time.