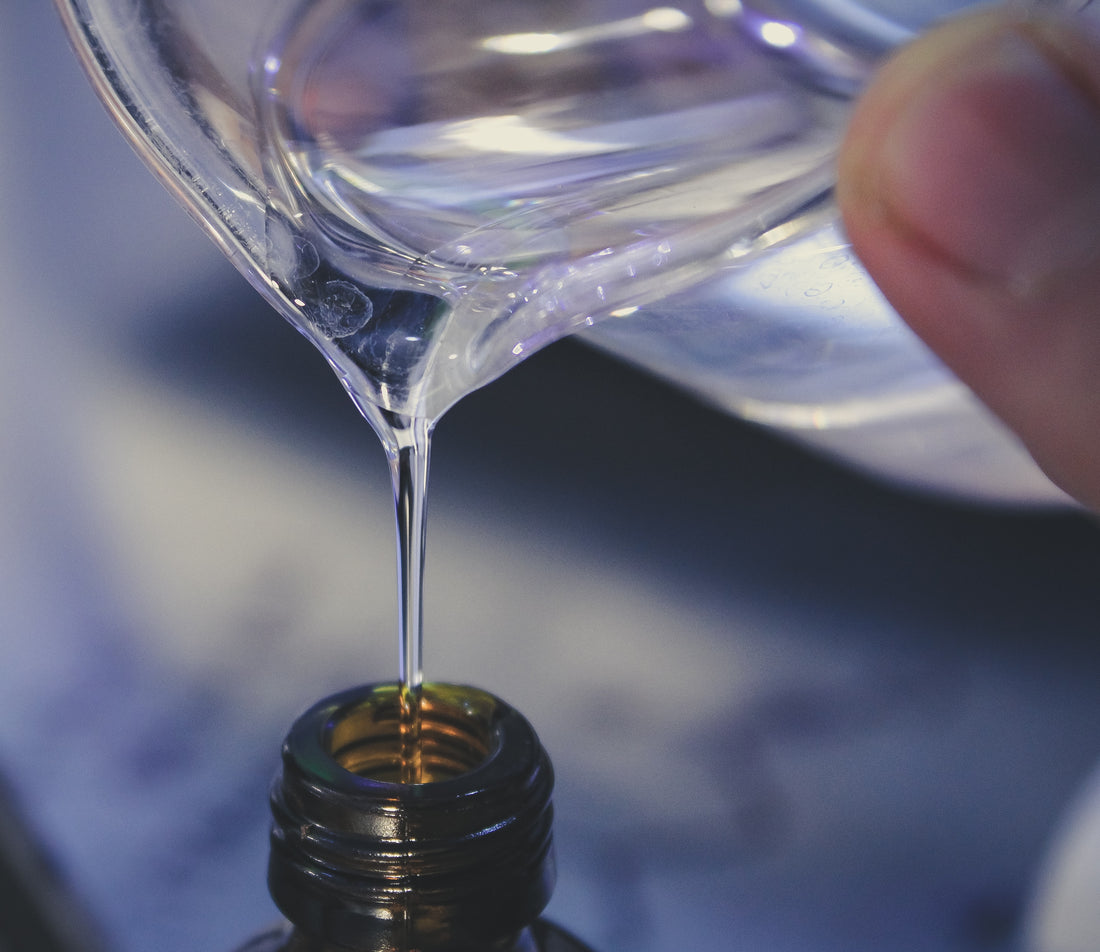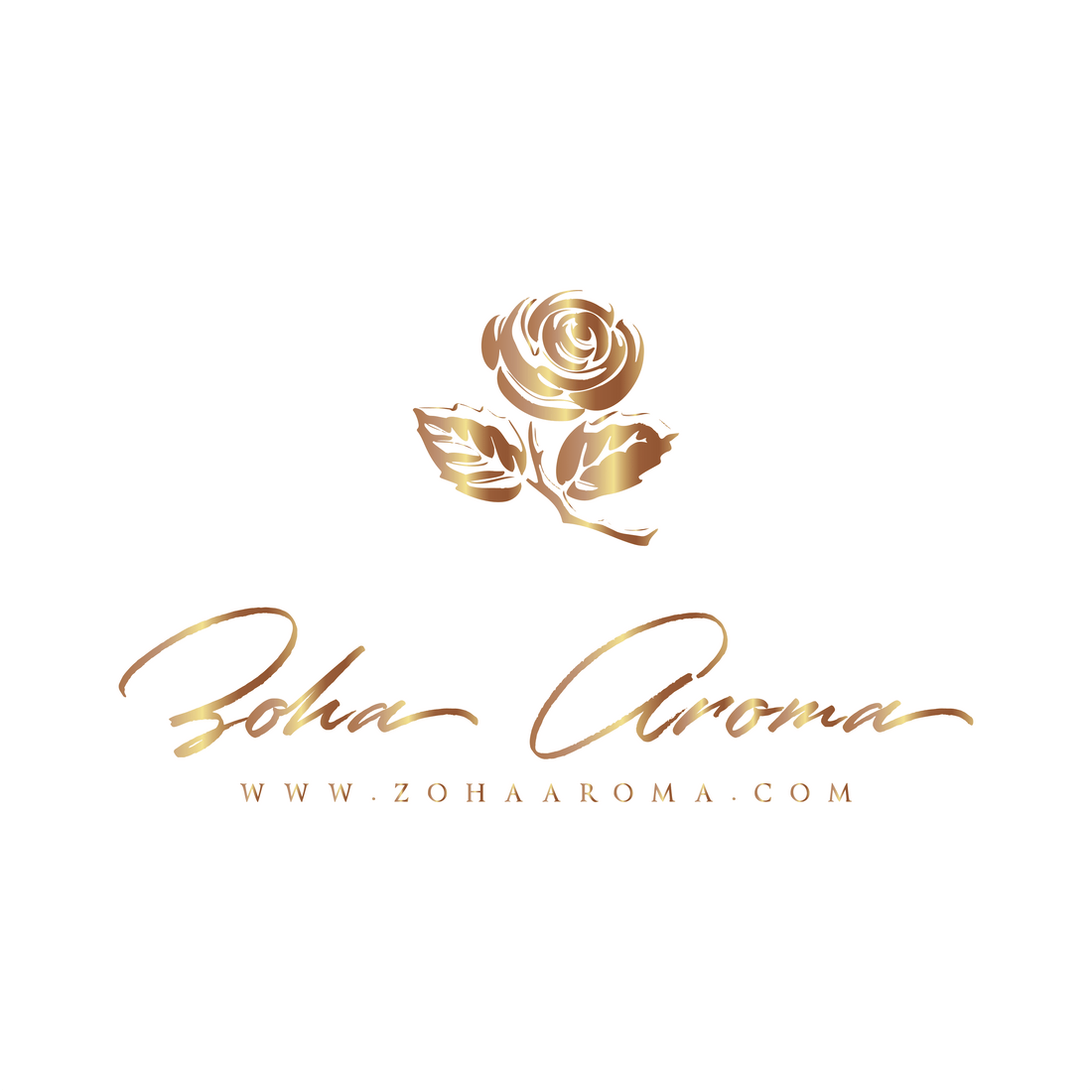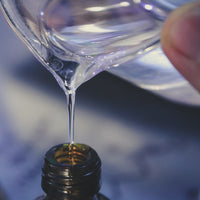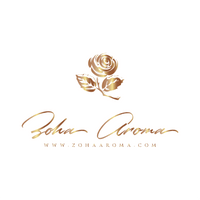 Sample Pack - Parfum Collection
Experience the best of Zoha Aroma fragrances with our Parfum Collection sample pack that includes 6 unique Eau de Parfum fragrance samples. Each sample has a 3ml atomizer size, perfect for trying out various scents and finding your favorite.
Customize your pack by compiling a list of 6 scents selected from our Parfum Collection and pasting them in the notes/comments section during checkout.
In case you forget to include any details, feel free to send us an email at zohaaroma@gmail.com, and we'll be happy to assist you.
Best Perfume Samples Deal in the market
These samples are 3ml's. Which means you can spray and spray and spray. I tried these eau de parfums the way I wanted. This is a generous amount of perfume Zoha Aroma is making available for customers to try.
Mon préféré : Majalis est chef-d'œuvre !
Great Parfums, greater customer service
I have ordered the Sample Pack Parfum collection. It is perhaps one of the bests ways to get in touch with some very outstanding parfums, it offers the opportunity to try several parfums.
Very good quality and great customer service. Thank you Zoha Aroma
Wonderful collection
Loved the chance to try the fragrances before purchasing. Was really impressed with all of them even though some were not for me. Already thinking of ordering another to make sure I find the one that really suits me.
Great Initiative
Great way to sample your choice of fragrances. Things normally associated with niche manufacturers.