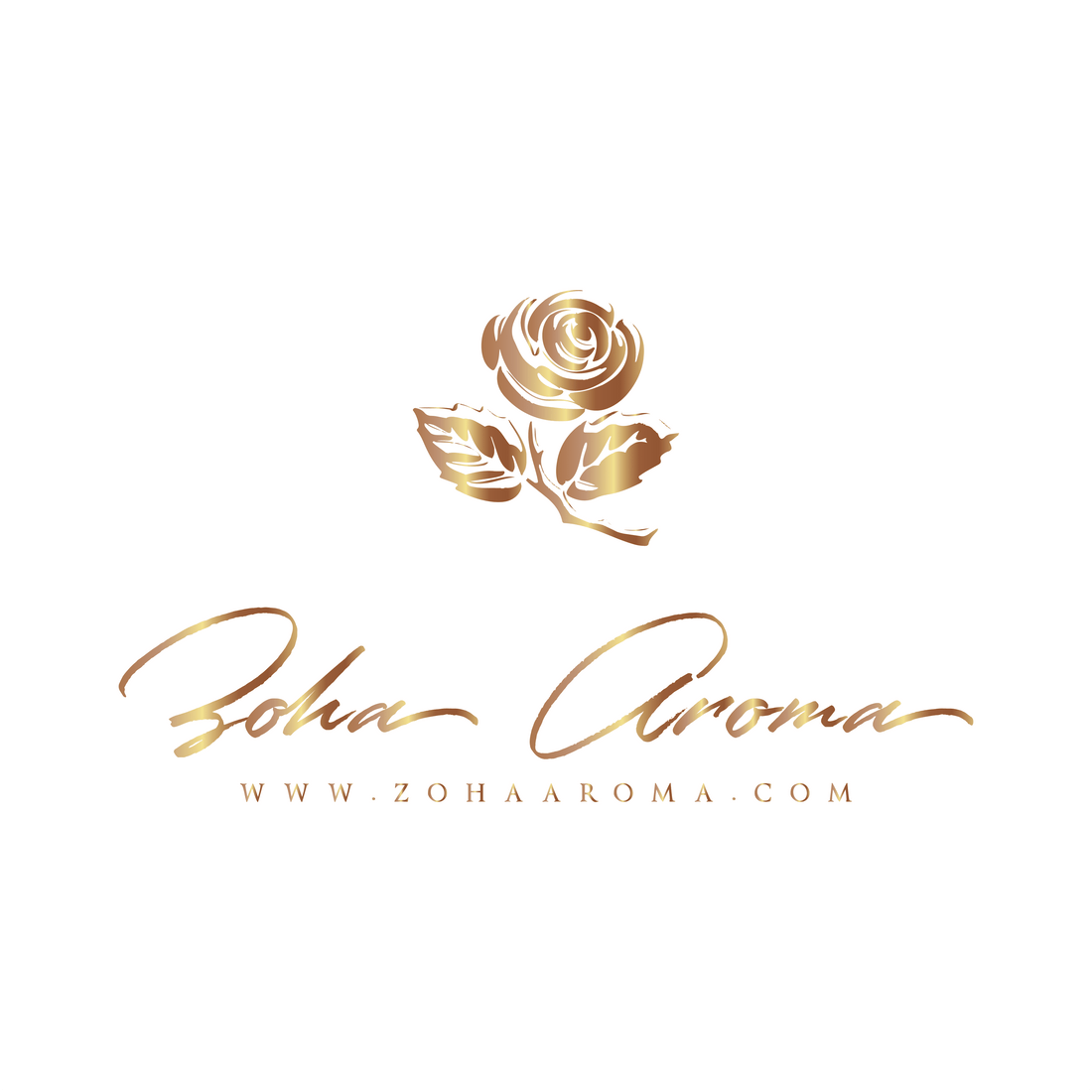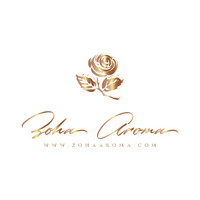 This fragrance oil is inspired by: Elysium by Roja Dove
Main notes: lemon, bergamot, grapefruit, lime, rose, jasmine, thyme, juniper berries, black currant, apple, pink pepper, vetiver, vanilla, leather, ambergris and benzoin.
Roja Dove Elysium
Very similar to the original perfume. Longevity 8 hours, beautiful vetiver feel.
Zoha thanks!
This fragrance is great. The lemon, juniper berries, and vetiver are the stars. Atlas Cedar is not a listed note but I am almost certain it's sitting at the base with the vetiver. It does start off very fresh but for me personally it screams out woody fragrance all throughout. A must have in everyone's fragrance collection. Also, it doesn't smell cheap as the price would suggest. It smells like quality and this is coming from someone who owns and has owned numerous designer and niche fragrance ranging from $20 - $500. A true fume head lol!
If you like aventus you will love this
This one is a fantastic fresh scent that's very pleasing to my nose. Fruity, fresh, and aventus like which I love catching whiffs of. Be sure to try this inspiration of Elysium out!