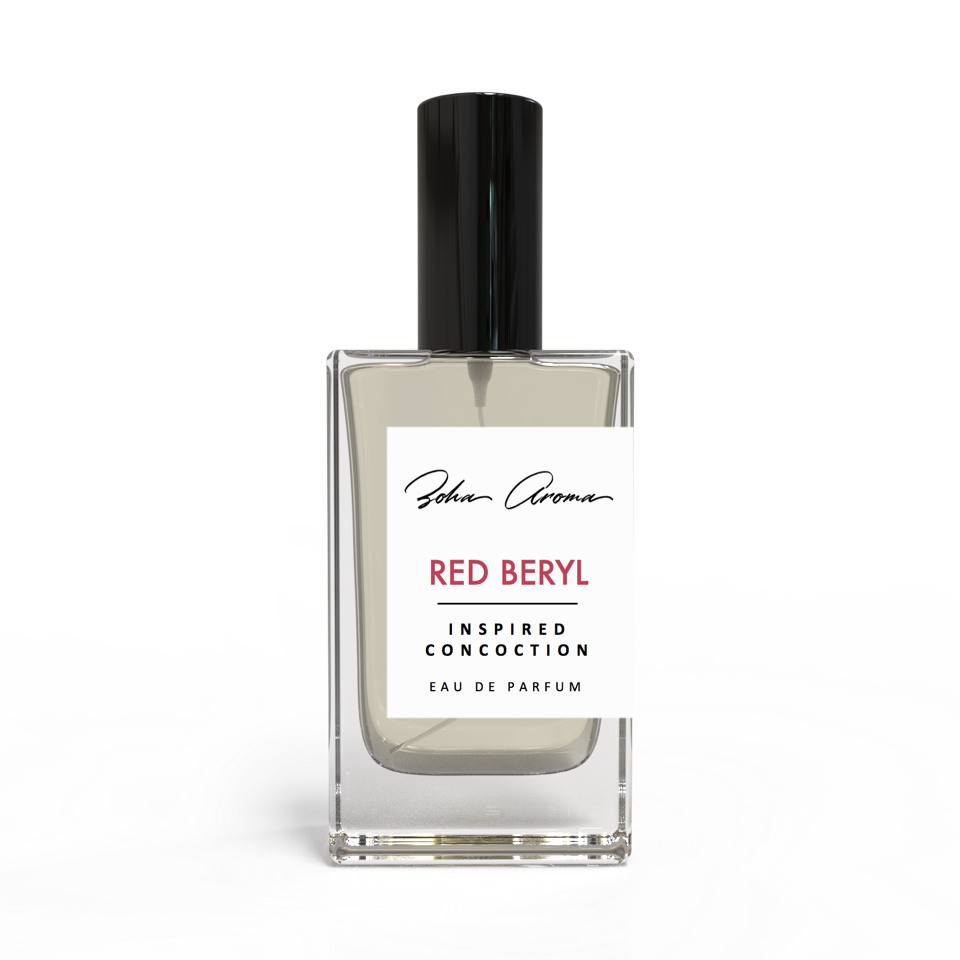 RED BERYL is inspired by MFK Baccarat Rouge 540.
Notes: Amberwood, Fir Resin, Jasmine, Saffron, Cedarwood, and Ambergris.
Concentration: Eau de Parfum
EDP
Such a rich, spicy with a bit of sweet, intense high performing fragrance. A perfect blend of BR540 and Thomas Kosmala No.4. It's attractive and impressive! A great compliment with Zoha Aroma BR540 fragrance oil. Divine, Thank you Nafi
First sniff and I was hooked ! 4 Sprays and performance is spot on! Got instant compliments, good work and will get more
I have not smelled the original. This is a sweet and sharp scent. It smells like candy strawberries and creamy woods with a slight sharp green note. It's very hard to describe this fragrance but it's fantastic. Very unisex and gets tons of compliments.
Can I tell you🤔?
This isn't the*BEST* interpretation of BR540 I've encountered.However,I hurriedly made a repeat purchase for the following reasons.....
1.The manufacturing process employed by ZOHA is 2nd to none,the PURITY of the natural elements is 100% there!.Most impressive is the transition point where the SAFFRON & AMBERGIS seem to blend smoothly therewith radiating the core presence of this take.
This isn't a barnyard production,rather,it gives the presence of a clean and smooth signature scent
Bottom line - *👍VALUE FOR MONEY**