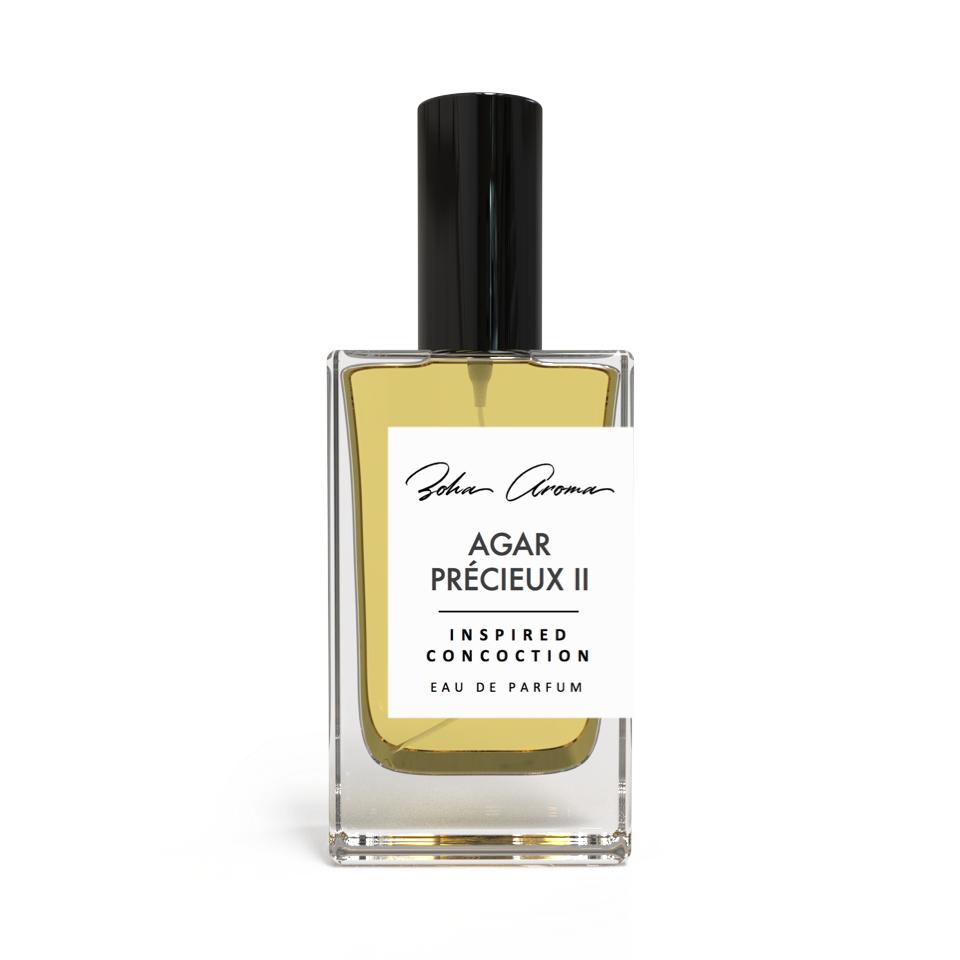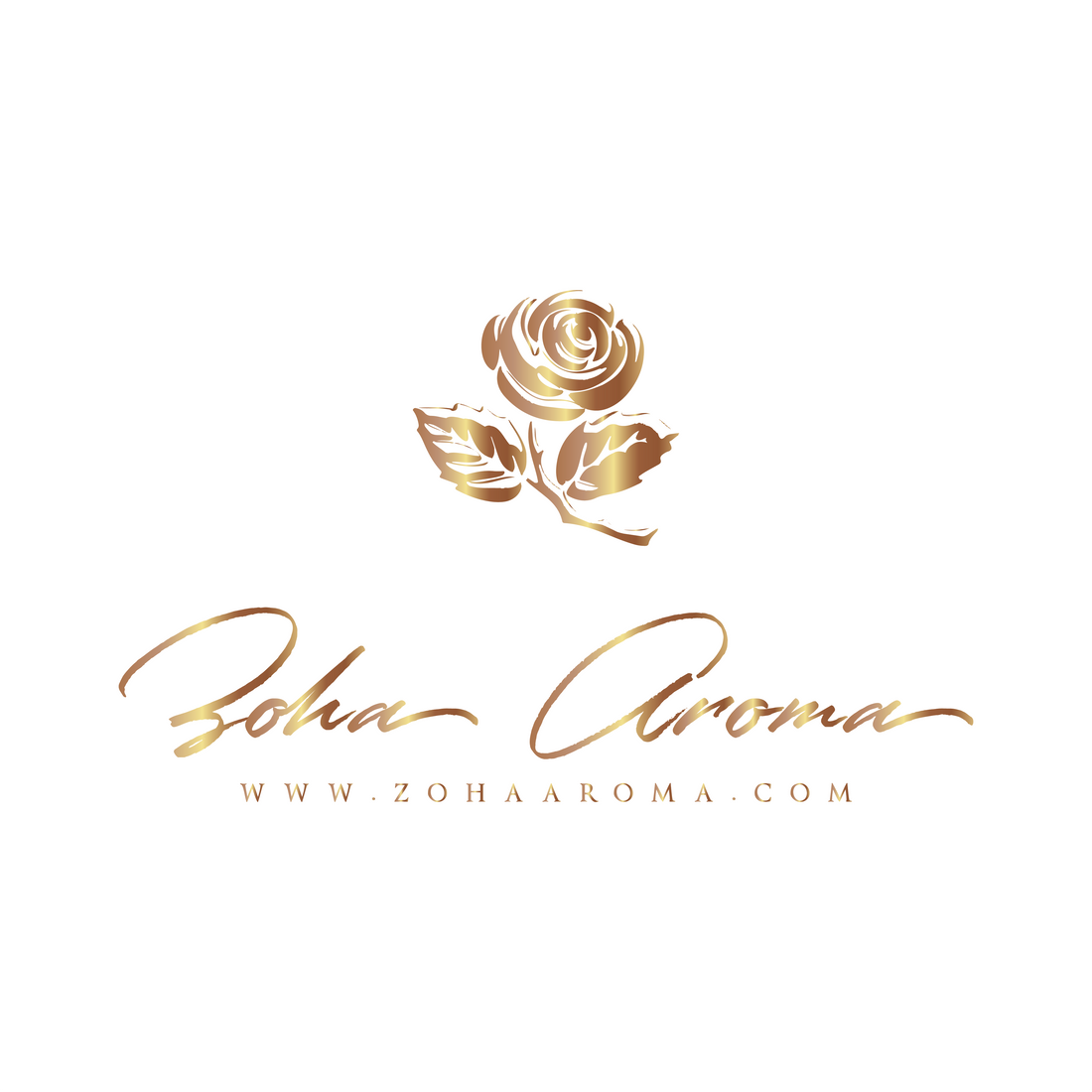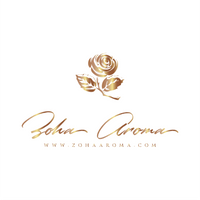 AGAR PRÉCIEUX II is inspired by Tom Ford Oud Wood Intense.
Main notes: Agarwood, Castoreum, Cypress, Ginger, Juniper, and Angelica.
Concentration: Eau de Parfum
Love it..
Not what I expected, but love it just the same. I thought it would be the same as Agar Precieux which is just like Oud wood but this has a lot more going on, I'm guessing it is probably like Oud
Wood Intense, which I have never sampled.
Very unique, strong &
long lasting. Thanks Zoha, own 4 of your creations and about to purchase either Epitome or Napoleon.
It is a wonderful scent. Almost 99% identical to Tom Ford Oud Wood Intense. I would even say that this might have a bit fresher tone. More like in between TF Oud Wood and TF Oud Wood Intense. In short, the perfect blend. Projection and Longevity is not an issue. Excellent Job guys and this was my first purchase, completely blind bought it and Im a fan. Keep it up!!