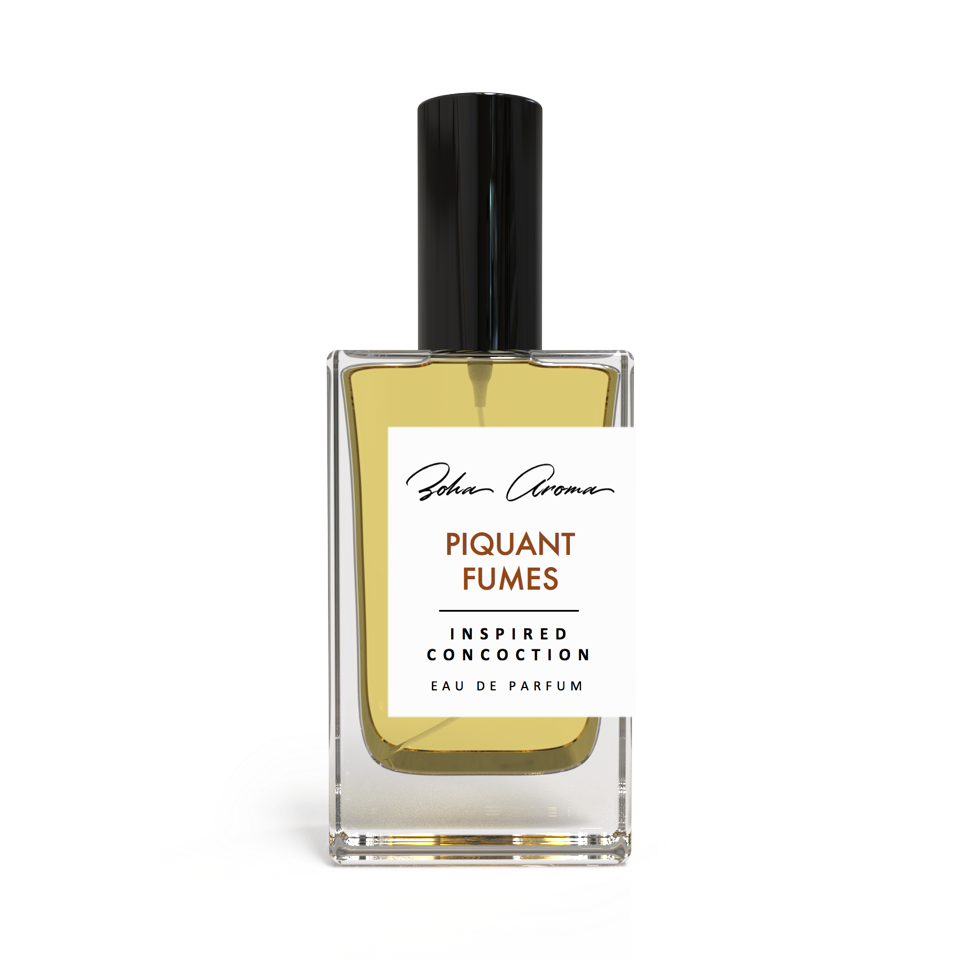 PIQUANT FUMES is inspired by Le Labo Tabac 28 (Miami Exclusive).
Notes: Tobacco Leaf, Cedar, Guaiac Wood, Rum, and Cardamom.
Concentration: Eau de Parfum.
Piquant Fumes
I purchased for my husband and I love it. It is reminiscent of a cedar cigar box. I find it pretty linear, doesn't develop much but I still love the scent. My husband likes it as well but wishes it had some evolution during its wear.
Cedar, boozy, spot on! Fantastic lasting power and smells very much like tabac28
I bought this for my husband because I have a thing for cigar shops/lounges and wanted him to smell like I imagine James Bond would! LOL! This did not disappoint. Smells of fine cigars, cedar, slightly boozy and oh so sexy on a man! Fantastic and spot in interpretation of Le Labo Tabac28.