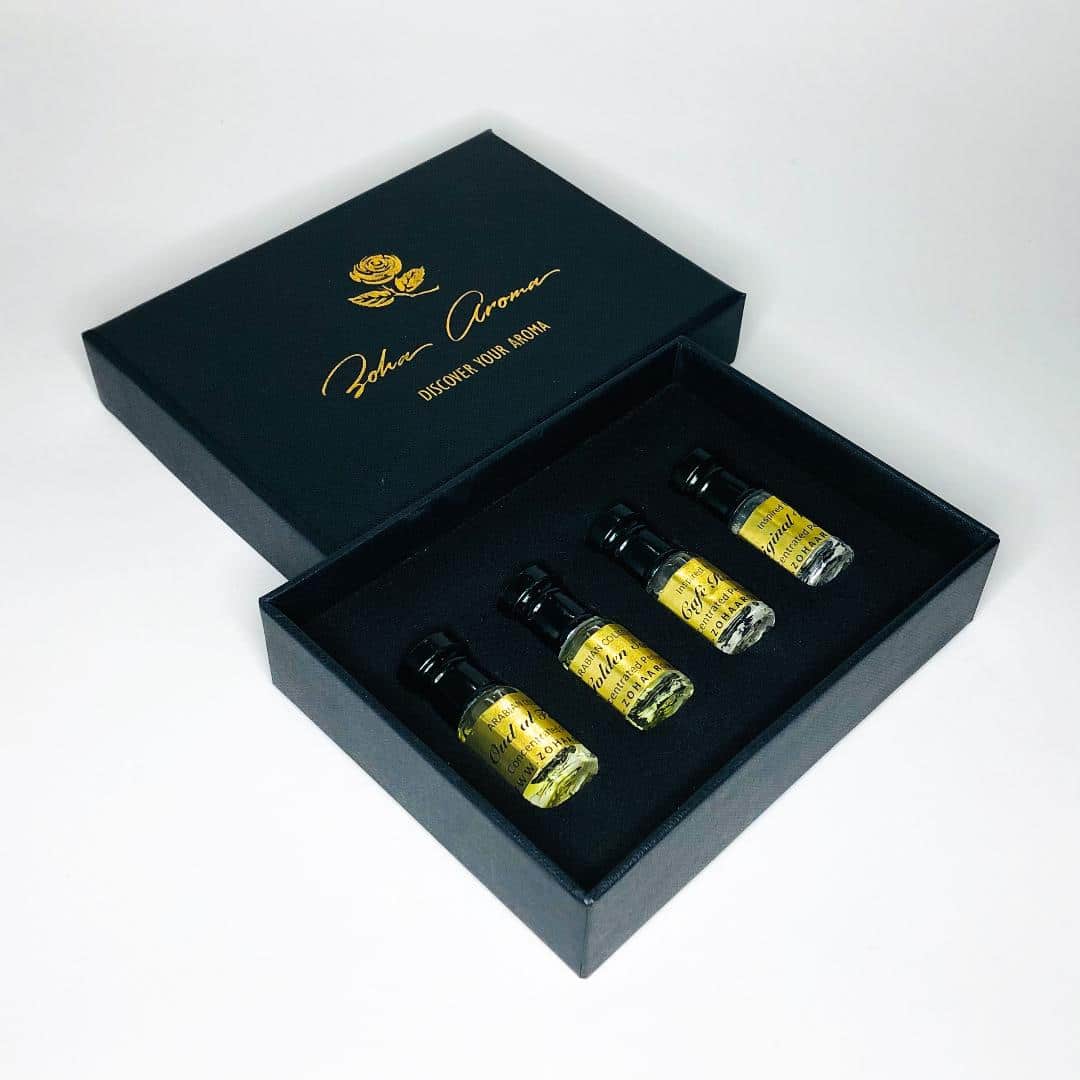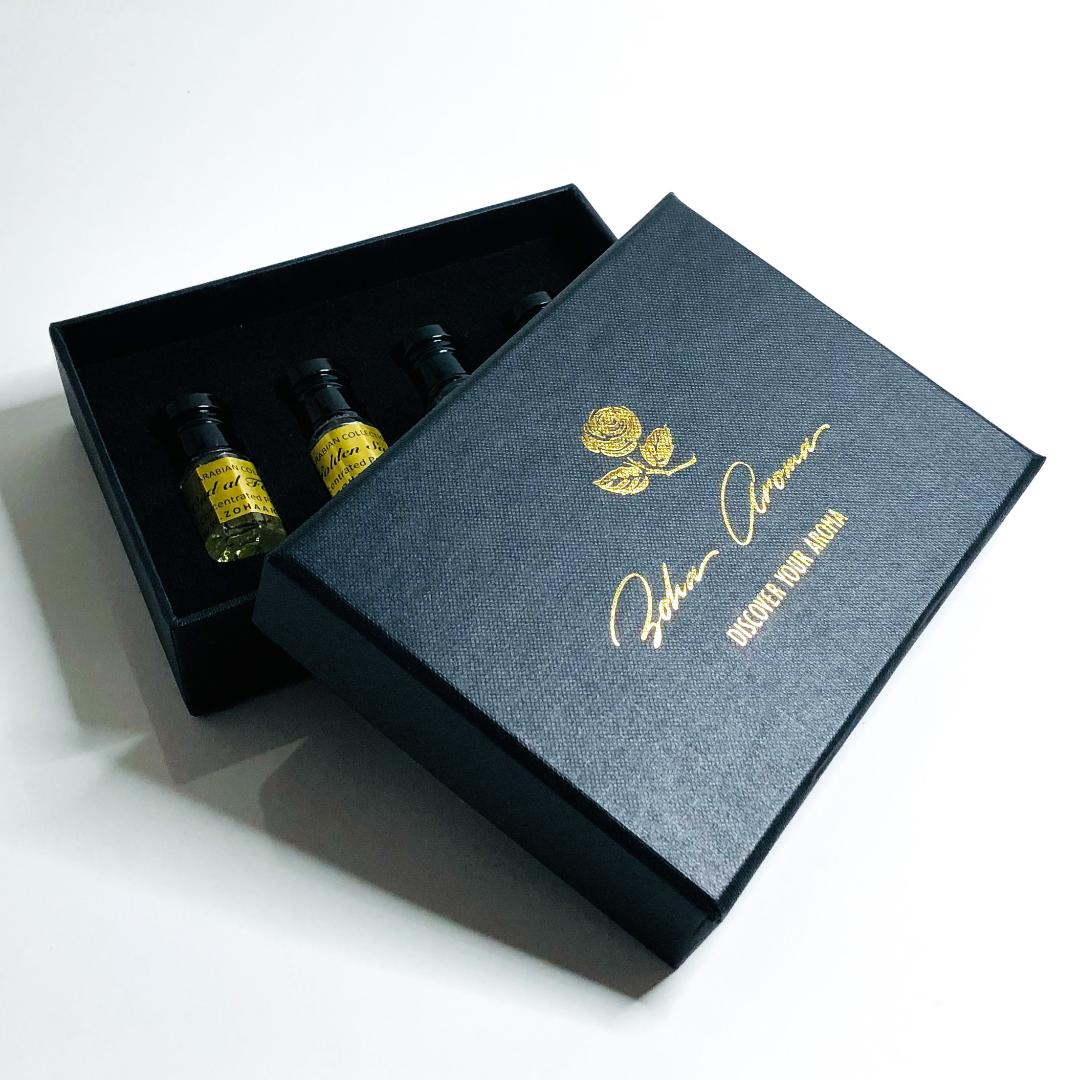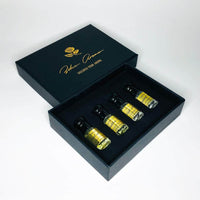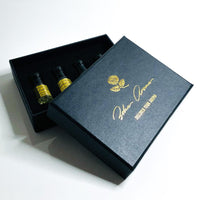 Perfume Oil Gift Set - Pick Any 4 Scents!
Customize your own Zoha Aroma Perfume Oil Gift Set!
This gift set includes four unique 3ml size perfume oils selected by you. Each bottle is hand-filled and labelled with a personalized gold foil label with your (or anyone else's) name printed on it.
To select the scents and specify a name, please copy the format below, fill it in with your choice of scents and paste it in the notes/comments section during checkout.
1.
2.
3.
4.
Name to be printed on each label: ___________
Note:



Please make sure that the perfume oils you select are in stock. If an 'out of stock' item is selected, we will replace it with another scent of similar scent profile.


The Luxury Collection must be excluded from the selection.


If you forget to mention any details in the comments section during checkout, feel free to let us know via email: zohaaroma@gmail.com