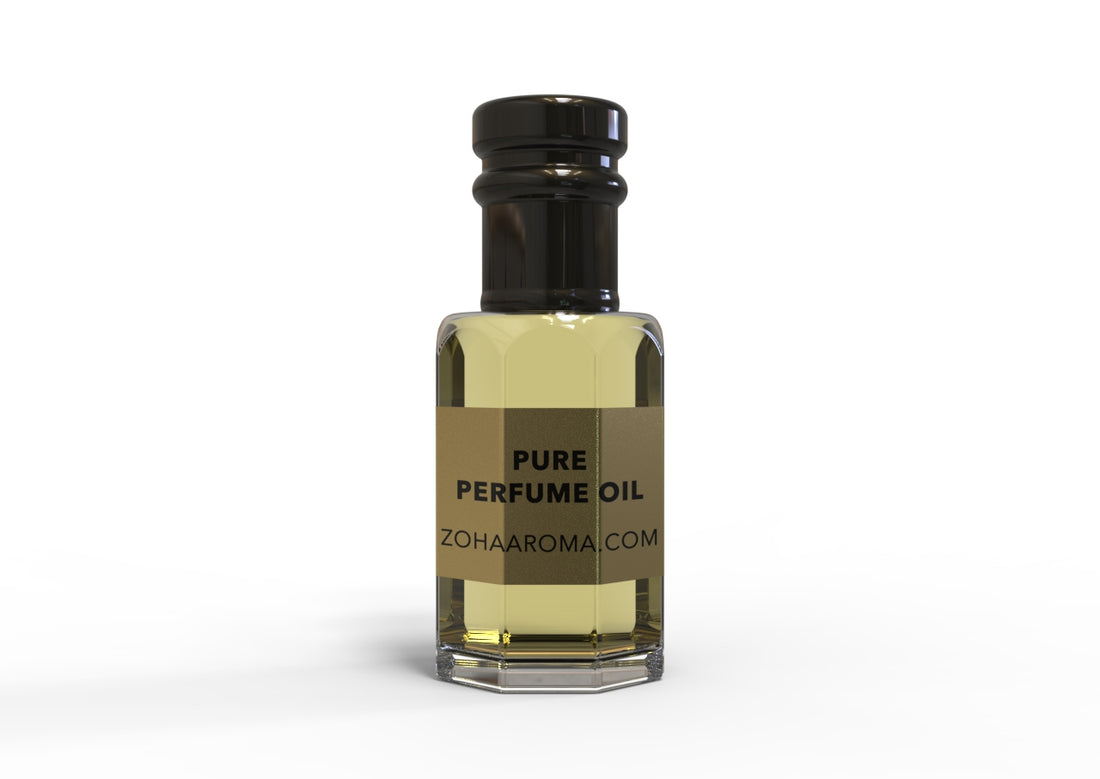 This fragrance oil is inspired by: Pegasus by Parfums de Marly.
Pegasus is classified as a fresh-gourmand featuring sweet, fresh, and powdery accords. Pegasus is a fragrance that offers a tasty-luscious profile, while maintaining a form of masculinity provided by a touch of spices.
Top notes: bergamot, heliotrope, cumin
Middle notes: jasmine, almond, lavender
Bottom notes: amber, vanilla, sandalwood
100% identical to the original!
I'm not doing a side by side comparison, but I know Pegasus very well, and this is spot on. I can't buy the original again after trying this version. I feel the same way about Zoha's inspiration of Reflection man, SPOT ON!!!
I recently got this Fragrance Oil and I can vouch that this is 99% match with Pegasus. Its last a while but Only downside for me is the projection, being Fragrance Oil.
If this was in perfume format, I'd definitely be buying it again. But Giving points for being the best pegasus clone oil.