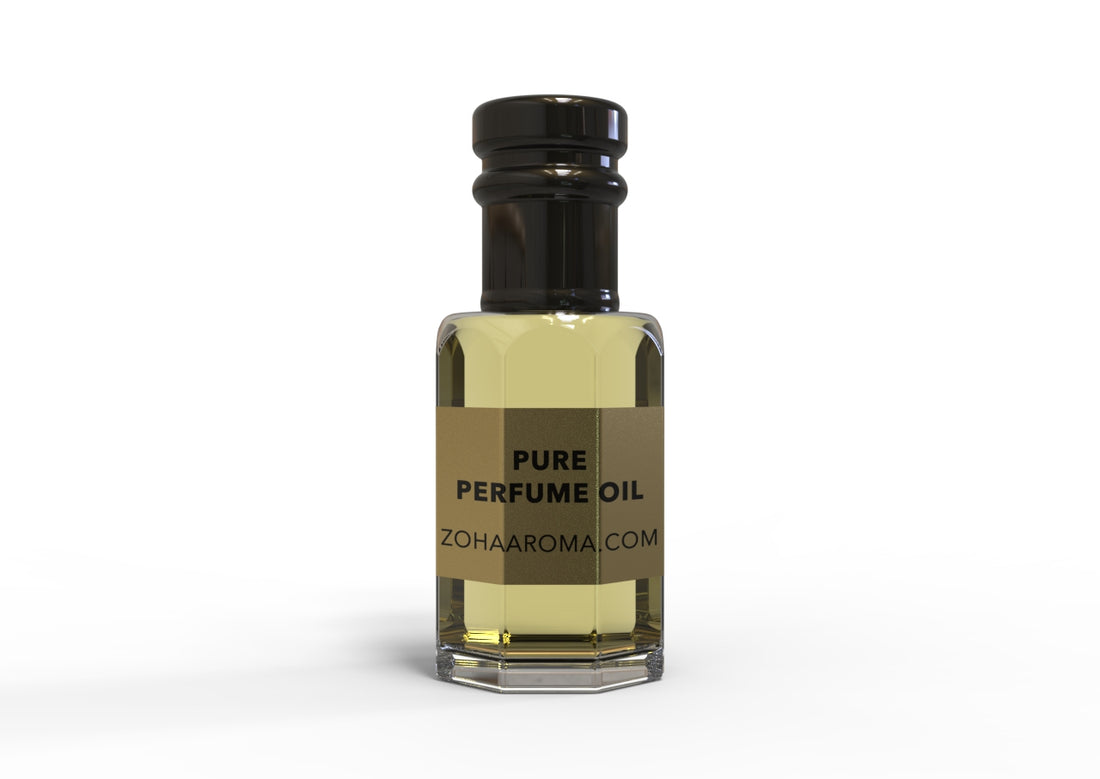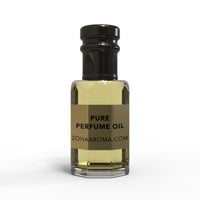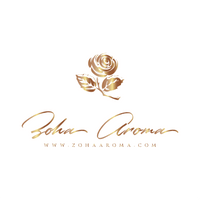 This fragrance oil is inspired by: Parfums de Marly Kalan.
Main notes: Spices, Blood Orange, Black Pepper, Lavender, Orange Blossom, Woody notes and Tonka Bean.
Fantastic Kalan inspiration!
Yes this is it, I have smelled the OG and Zoha recreated the smell to perfection. All the notes you love from Kalan are there, the blood orange, the pepper, the lavender and the woody notes. Very nice and long lasting. Thanks again to the Zoha team for bringing us these gems :)
Excellent dupe..
Great job at recreating Kalan.. the sillage wasn't long lasting as I expected from Zoha Aroma..