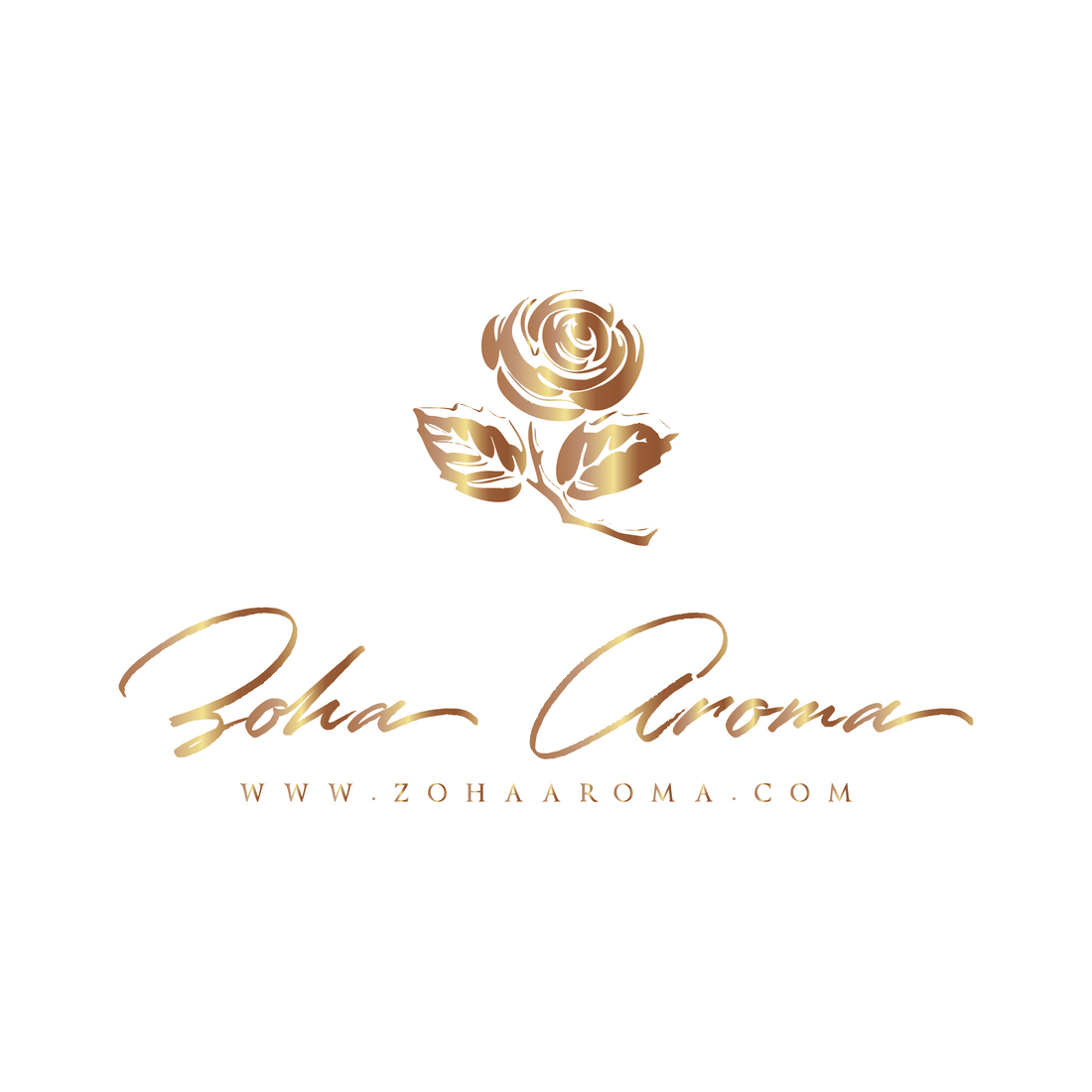 Maison F. Kurkdjian Oud Satin Mood
This fragrance oil is inspired by: MFK Oud Satin Mood.
Main notes: Rose, Vanilla, Oud, Benzoin, and Violet.
Strong, Sensational and attention seeker
It is made for people who love strong sultry and loud. With minimal application crowd will ask you what you are wearing it smells a bit different than MFK oud satin but in a better way!!!
AMAZING!
The fragrance oil and spray are a masterpiece. Both last longer than MFK with a rich and well blended smell. The House of Zoha Aroma is amazing and they are very talented perfumers! Simply divine.
Maison F. Kurkdjian Oud Satin Mood