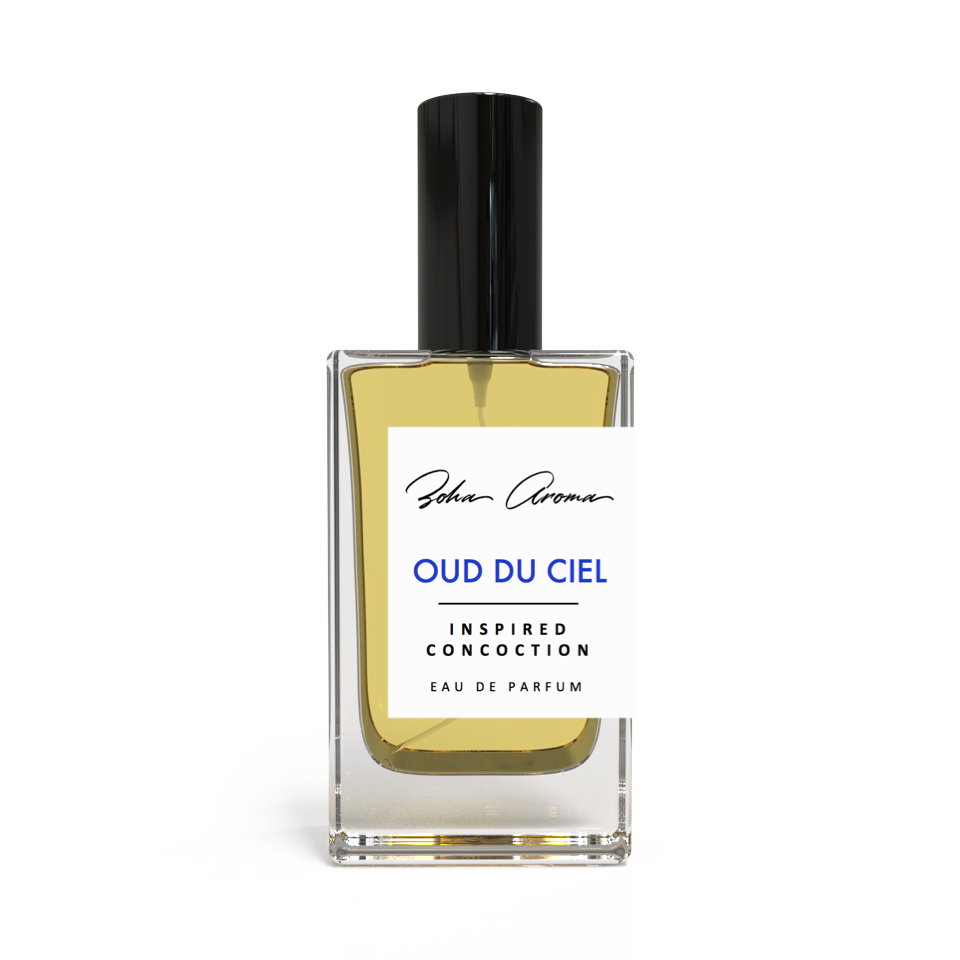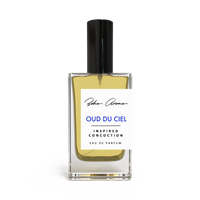 Oud du Ciel is inspired by Roja Dove Sweetie Aoud.
Main notes: Cardamom, Gurjan Balsam, Juniper, Patchouli, Rose, and Agarwood.
Concentration: Eau de Parfum.
WOW!!!
Incredible perfume, one to one to the OG, AMAZING!
Salty sugary oud leaning on the feminine side of unisex to my nose. It's a fall winter scent for me. Big bottle worthy.
This is dead on, spot on Sweetie Aoud! It's scary