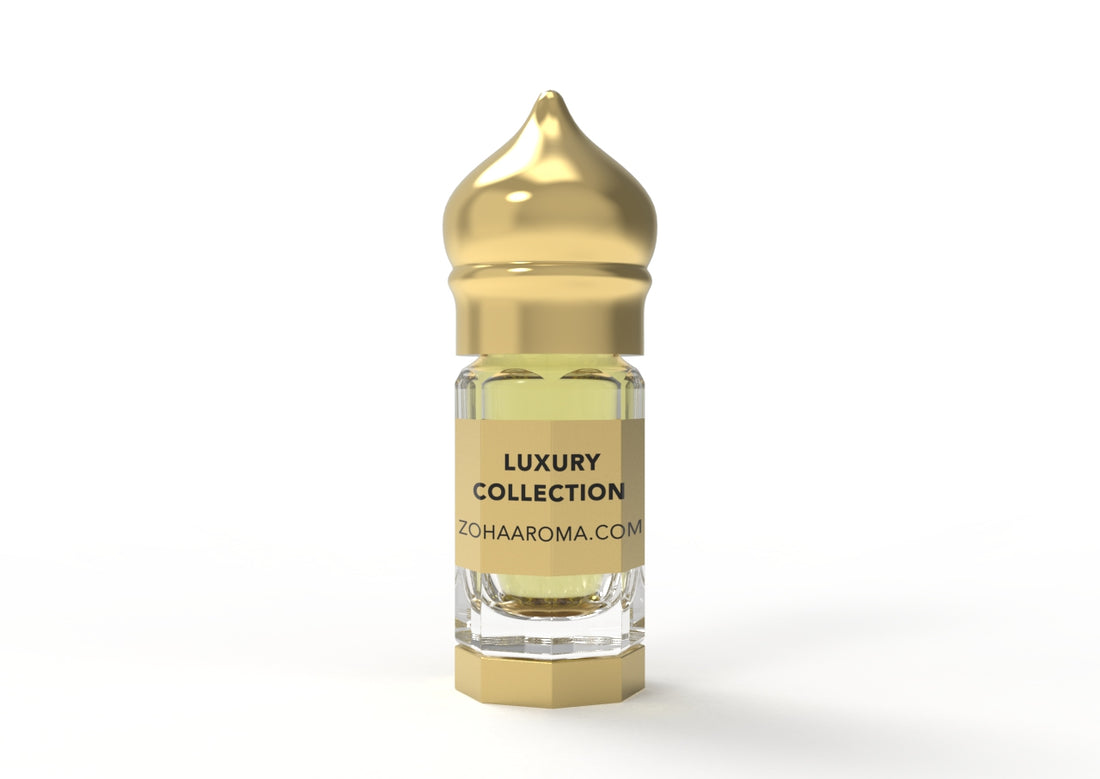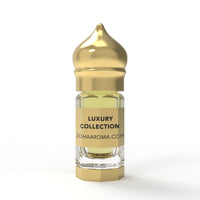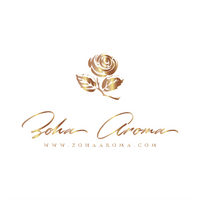 Get ready to embark on a wild journey with Oud Bengal - an all-natural agarwood oil that exudes a heavy and bold character. This luxurious oil boasts a pronounced animalic accord that'll leave you feeling fierce and untamed. As you dive deeper into the scent, you'll be captivated by its woody and smokey nuances, creating a one-of-a-kind olfactory experience.
Only those with a discerning nose for natural perfumery and a love for exotic fragrances will be able to truly appreciate Oud Bengal. Its long-lasting and unforgettable scent will linger on your skin, making it impossible to forget. Consider yourself warned - this pure and unadulterated oil is highly addictive!
We take pride in sourcing our Oud Bengal directly from our reputable agarwood manufacturer in Bangladesh, ensuring you get the highest quality product possible. Plantation and distillation in Sylhet, Bangladesh (a region at the border of Assam, India) make this Oud oil a true treasure.