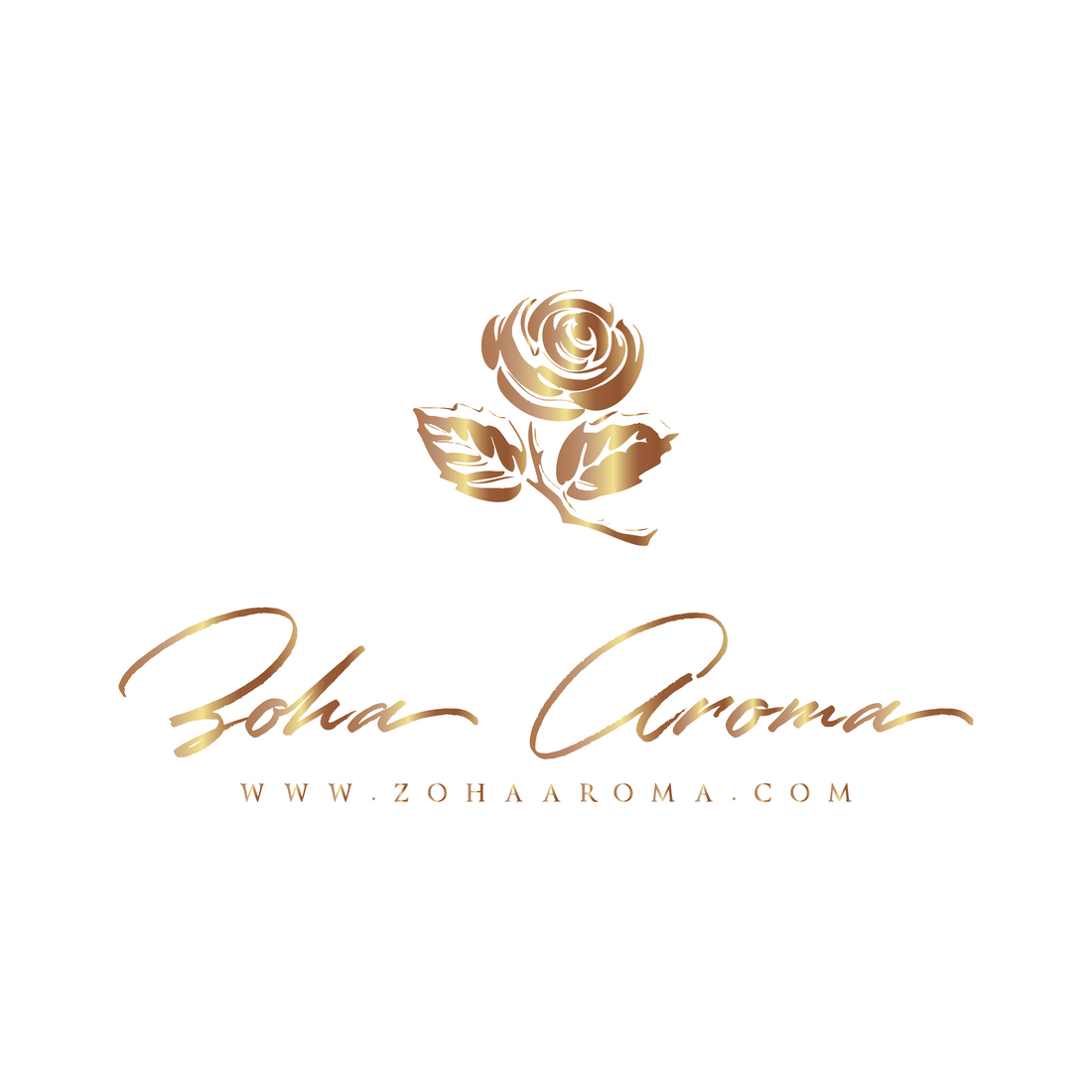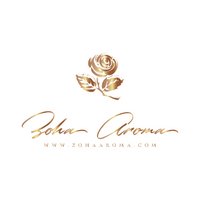 Indulge in the captivating scent of Oud al Fawakih, a luxurious fragrance that combines the richness of dates, the mystique of oud, and the sweetness of vanilla, with delicate hints of florals.

From the very first application, you'll be transported to a world of opulence and decadence, where every moment is filled with beauty and elegance. The sweet and earthy aroma of the dates and oud will leave you feeling grounded and connected to the earth, while the soft and sensual notes of vanilla will wrap you in a warm embrace.
Perfect for those who appreciate the finer things in life, Oud al Fawakih is a fragrance that will leave a lasting impression wherever you go. Experience the magic for yourself and let the enchanting aroma of Oud al Fawakih elevate your senses.
Main notes: Dates, Vanilla, Violet Leaf, Floral notes, Musk and Agarwood.
Very nice perfume. It starts if with a burst of fruit but dries down to a figgy, woody, musky goodness. Slightly sweet and I would consider this a feminine leaning scent. Lasts 4-5 hrs in my skin. Love it!
I'm obsessed!!! I opened the sample and it blew my mind. Is luminous indeed, creamy, mellowy sweet. is just exquisite. For me leans on the feminine side. is a gorgeous perfume! I will purchase the biggest bottle available haha.
This is smooth!! It's different. I've never had a date note in a fragrance. AMAZING man!! It's reminiscent to being in a spice market. Picture standing before ajwa dates wearing oud and Egyptian musk. It creates quite a beautiful scent bubble.
This is zoha aroma's next hit. It has a dried fruits, slightly creamy opening. I get the dates too. This opening lasts through the duration of the fragrance as the vanilla and musk kicks in around the 3rd hour. The floral notes are there too but everything is tamed by the oud. Not overly sweet. Very pleasant!