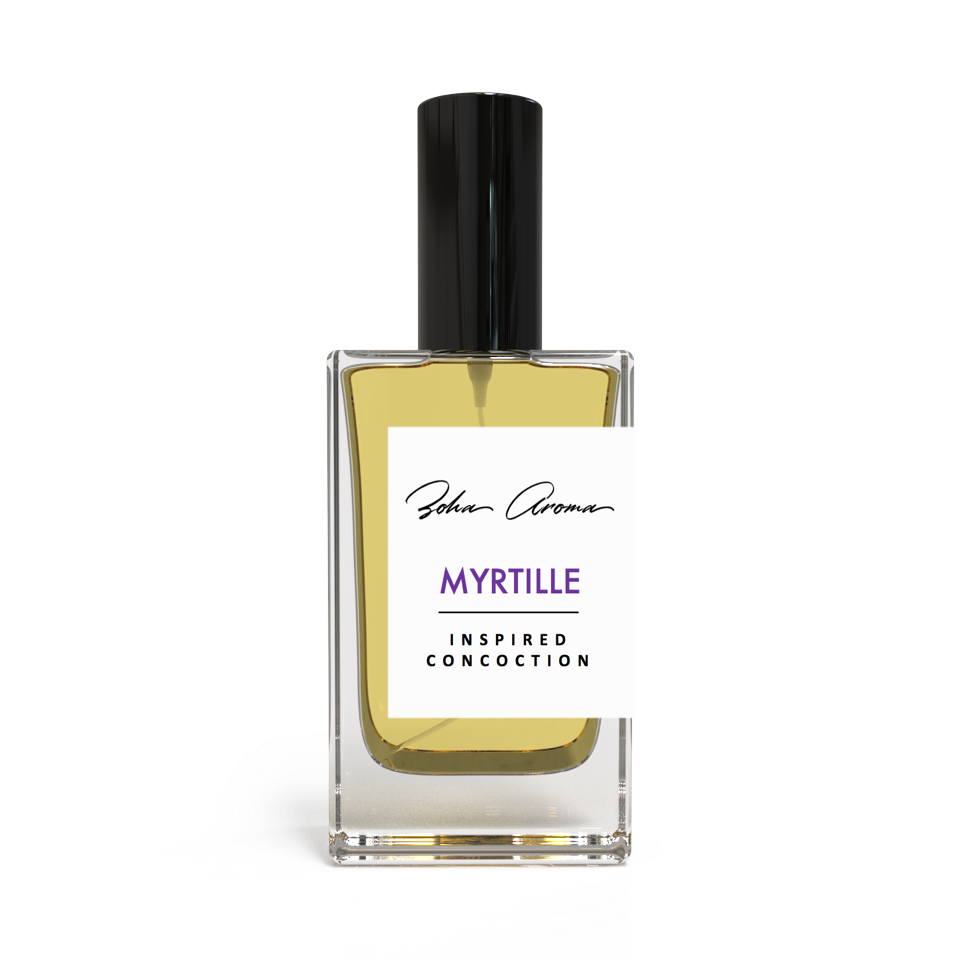 MYRTILLE is inspired by Bond No. 9 Bleecker Street.
Main notes: Violet Leaf, Blueberry, Oakmoss, Cassis, Cedar, Suede, Thyme, Patchouli and Jasmine.
Concentration: Eau de Parfum
Ok sO hear me out. The day I got this it smelled nothing like bleecker street to me( sprayed on arm). A few days went by and decided to wear it and give it another shot. 5 min go by and realized it now smells just like bleecker street. Idk if the fragrance needed some time to mature or my nose was of the other day. But I can say now that it smells like it should and It actually smells expensive. The longevity on my skin was insane on this hot day(8+ hrs).