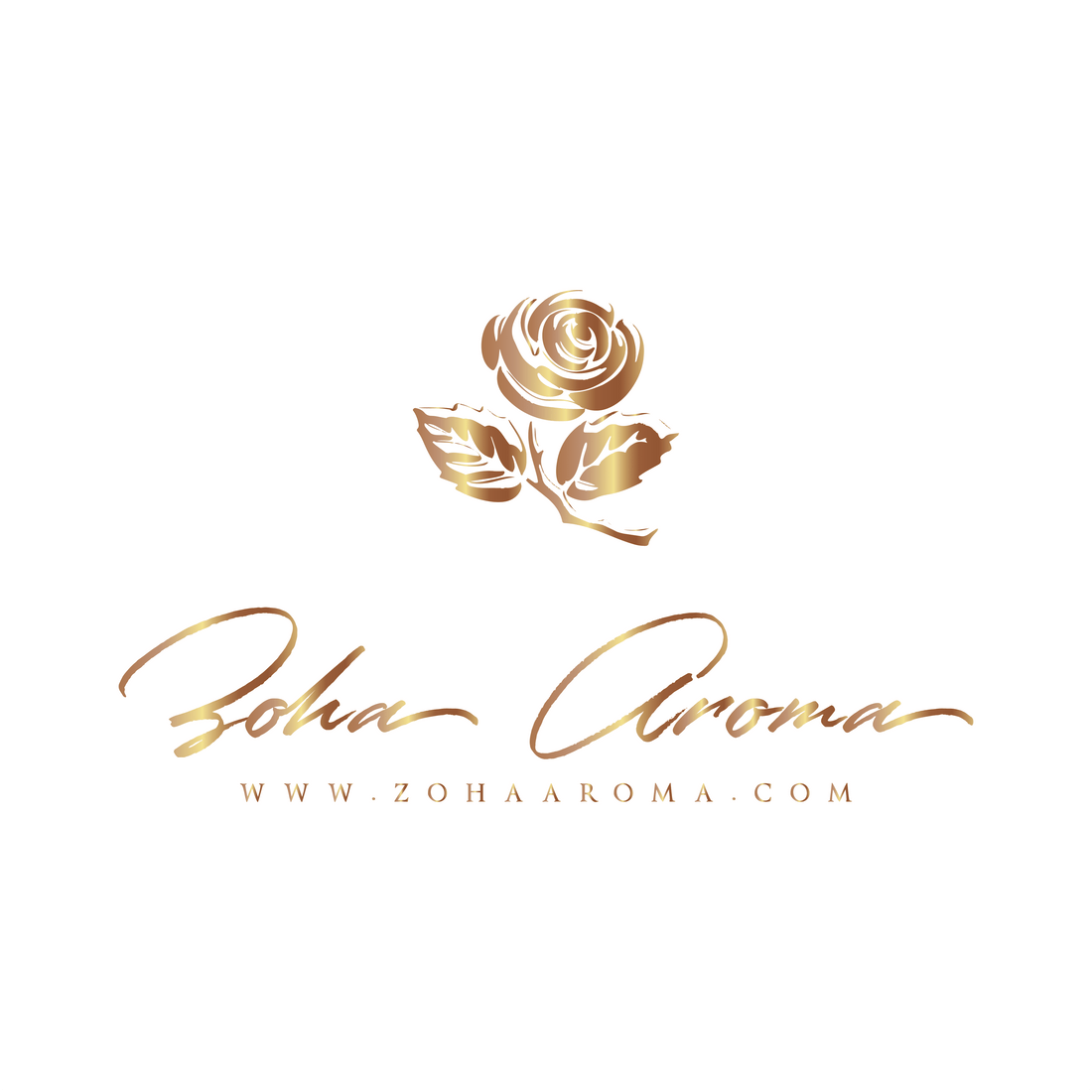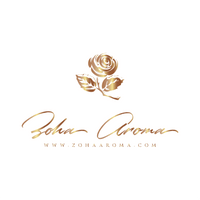 Louis Vuitton Ombre Nomade
This fragrance oil is inspired by: Louis Vuitton Ombre Nomade
Main notes: agarwood, birch, benzoin, incense, saffron, raspberry, amberwood, rose and geranium.
Please pick it up.....
Awesome is all I have to say. Compliment getter that last 12 plus hours.....
Louis Vuitton Ombre Nomade
Agar, smokey Japanese style incense, rose and a tiny bit of bitterness from the saffron. It smells warm, luxurious and masculine.