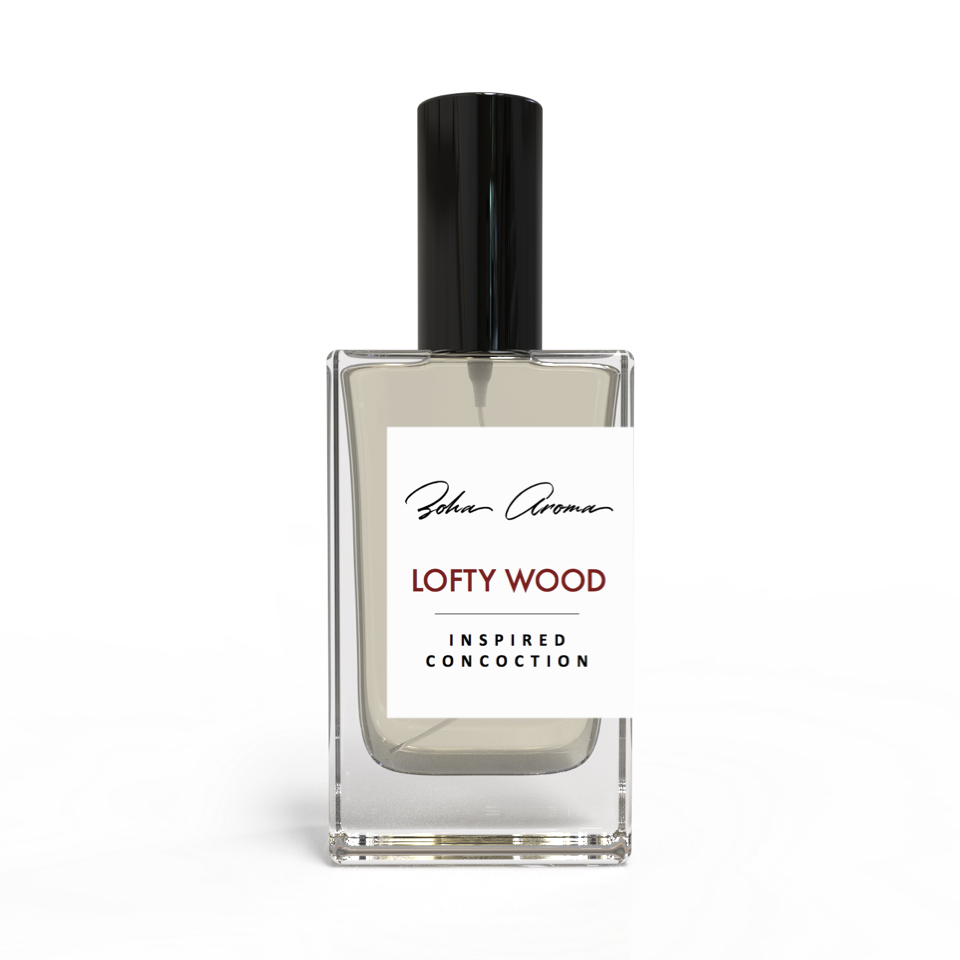 LOFTY WOOD is inspired by By Kilian Sacred Wood
Notes: Milk, Mysore Sandalwood, Cumin, Elemi and Cedarwood.
Concentration: Eau de Parfum
This smells like a sandalwood cereal. It has a very realistic milk note blended perfectly with the sandalwood, it's very smooth and creamy. I don't smell cumin thankfully and it's unisex but leans slightly feminine to my nose. Bought it because I wanted to know what reviewers meant when they said a fragrance was "lactonic" and this one is perfect for training your nose. This sandalwood fragrance is the creamiest I've ever smelt but it's not my style.
I never smelled Sacred Wood but if it smells like this it a winner. Spectacular fragrance.
A great scent that goes well with a 3 pieces suit or a Jean jacket. Really nice projection without being in your face. This is what confidence smells like!