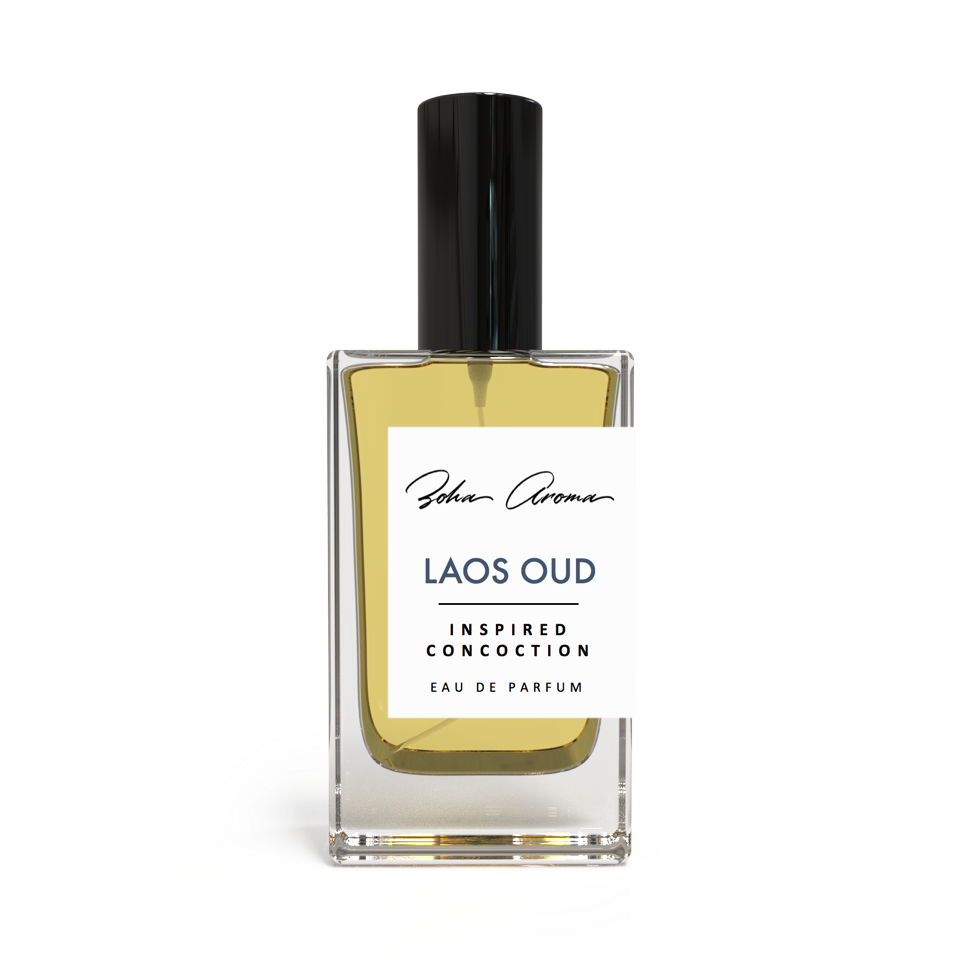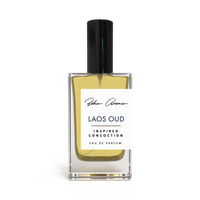 LAOS OUD  is inspired by Maison Francis Kurkdjian Oud (Extrait de Parfum).
Main notes: Saffron, Laos Oud, Vanilla, Elemi Resin, Cedar, Patchouli, and Musk.
Concentration: Eau de Parfum
Sweet saffron is the star of this show. A tad vintage in the best way.
I have not put my nose on Kurkdjian Oud, but Laos Oud is once of the best offerings I've smelled by Zoha (have tried over 20) so far. If you like oud, this is a very safe one. If you like the punch-you-in-the-face type oud's, you will still appreciate this one with the understanding this one is very unoffensive. Long lasting and has a nice sillage. Control your sprays and this is 4 season worthy IMO.
This is the Oud from a dream! It's definelty on par with the OG. I get a spicy saffron with a well blended vanilla that comes of creamy because of the resin. It walks a line between sweet & spicy and it maintains it through the heart of the fragrance. The soft white musk in the dry down rest on the patchouli and it's addictive! It's sensual warm fragrance that's best for winter weather, or a cool spring evening.