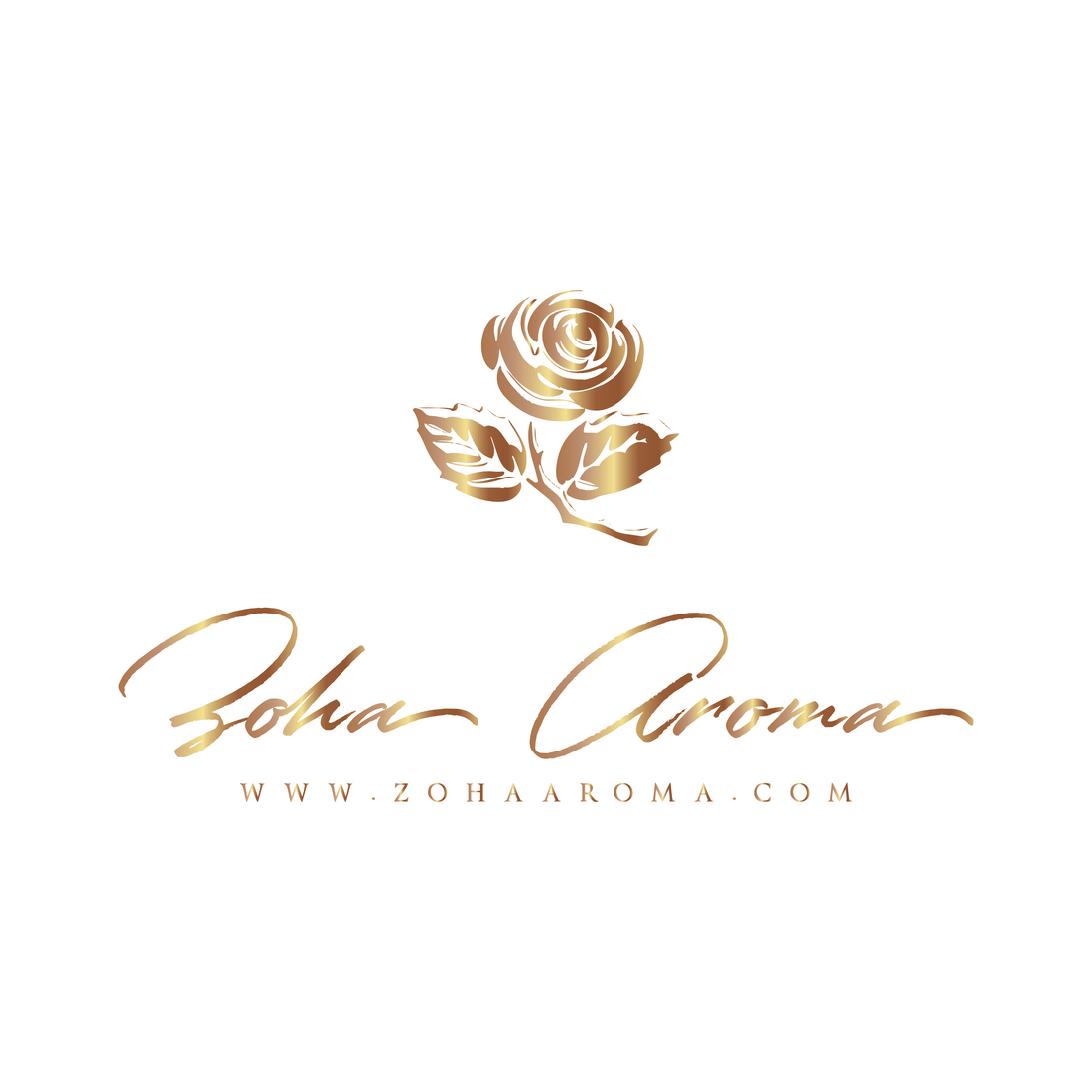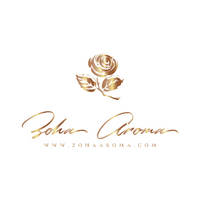 This fragrance oil is inspired by: Xerjoff La Capitale (Shooting Stars Collection).
Main notes: Strawberry, Caramel, Peach, Leather, Amber, Saffron, Vanilla and Labdanum.
This was the first oil sample I tested and I couldn't believe how good it smells. This is such a beautiful rounded fruity gourmand scent with a woody/vanilla dry-down with just a hint of leather to give it more character. However, it is never sharp. It is one of those "I can't stop smelling my wrist" scents and for me personally, very feminine.