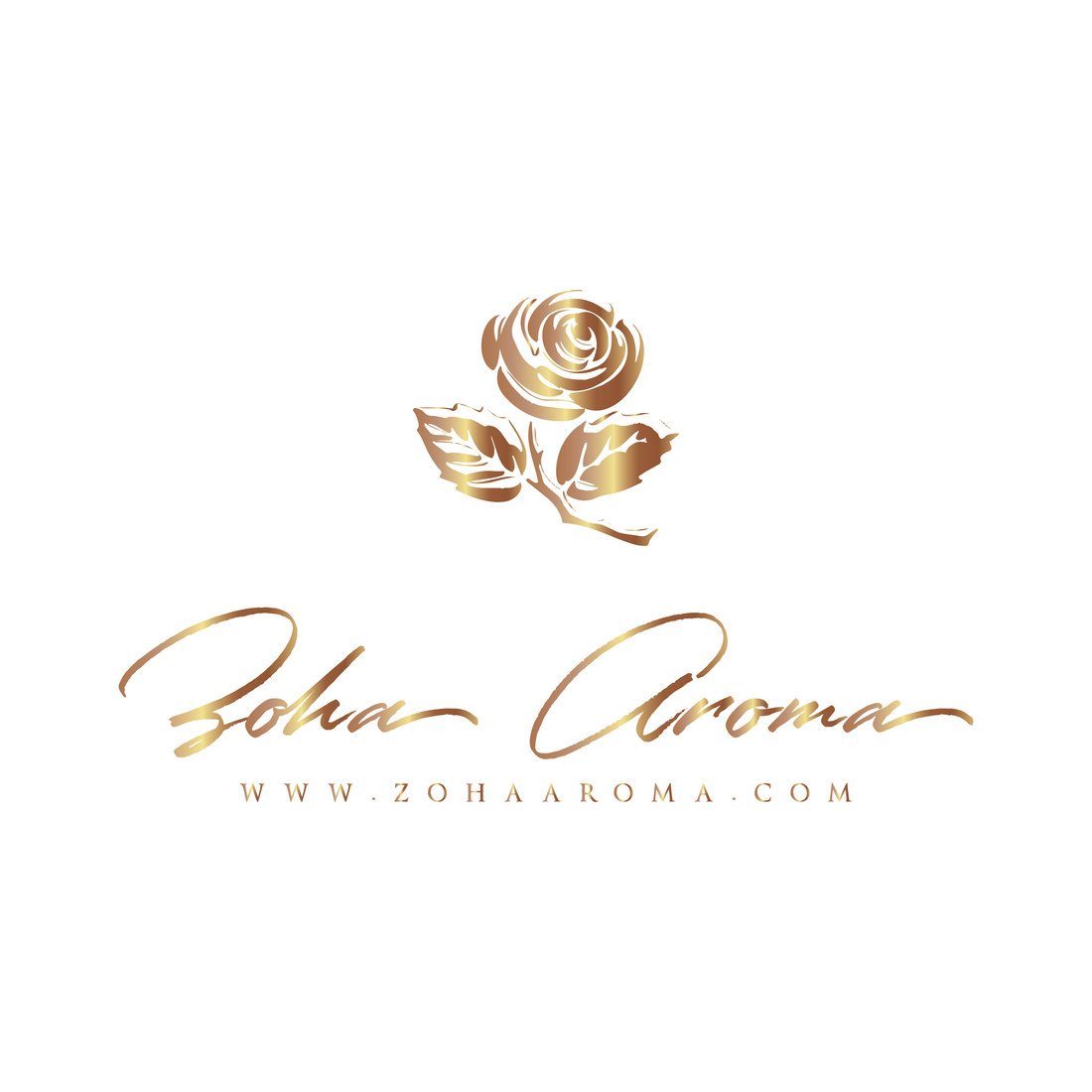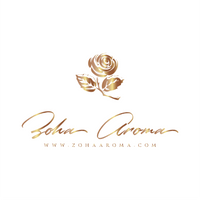 Kashab al Oud is a one-of-a-kind fragrance that blends Cambodian oud with saffron, orange blossom, patchouli, guaiac wood, and cypriol. The Cambodian oud base creates a smoky, earthy, and woody scent, without being animalic. Saffron and orange blossom add a touch of sweetness, while cypriol, guaiac wood, and patchouli lend an earthy quality that perfectly balances the composition. If you're a fan of dark, earthy, and woody scents, you won't want to miss out on Kashab al Oud - it's a must-have addition to your collection!
Top notes: saffron, orange blossom
Middle notes: cypriol, guaiac wood
Base notes: Oud Cambodi, sandalwood, patchouli
Very nice woody scent
Very nice very woody scent, who remind me Caribbean forest/ tropical wood.