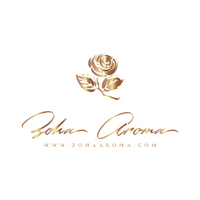 Jo Malone Lime Basil & Mandarin
This perfume oil is inspired by Jo Malone Lime Basil & Mandarin.
Main notes: Lime, Mandarin, Bergamot, Basil, Lilac, Thyme, Iris, Vetiver & Patchouli.
Long lasting citrus!!!
Generally, citrus fragrances are remarkable but tend to be very fleeting, like typical colognes. This is in another league, I'd put it up against niche fragrances like Xerjoff Nio, Casamorati Fiero, Atelier Cologne Bergamot Soleil. I love this one so much. This leans more in the realm of classic Italian perfumery with a modern edge. You will not smell like Nonno lol!!!