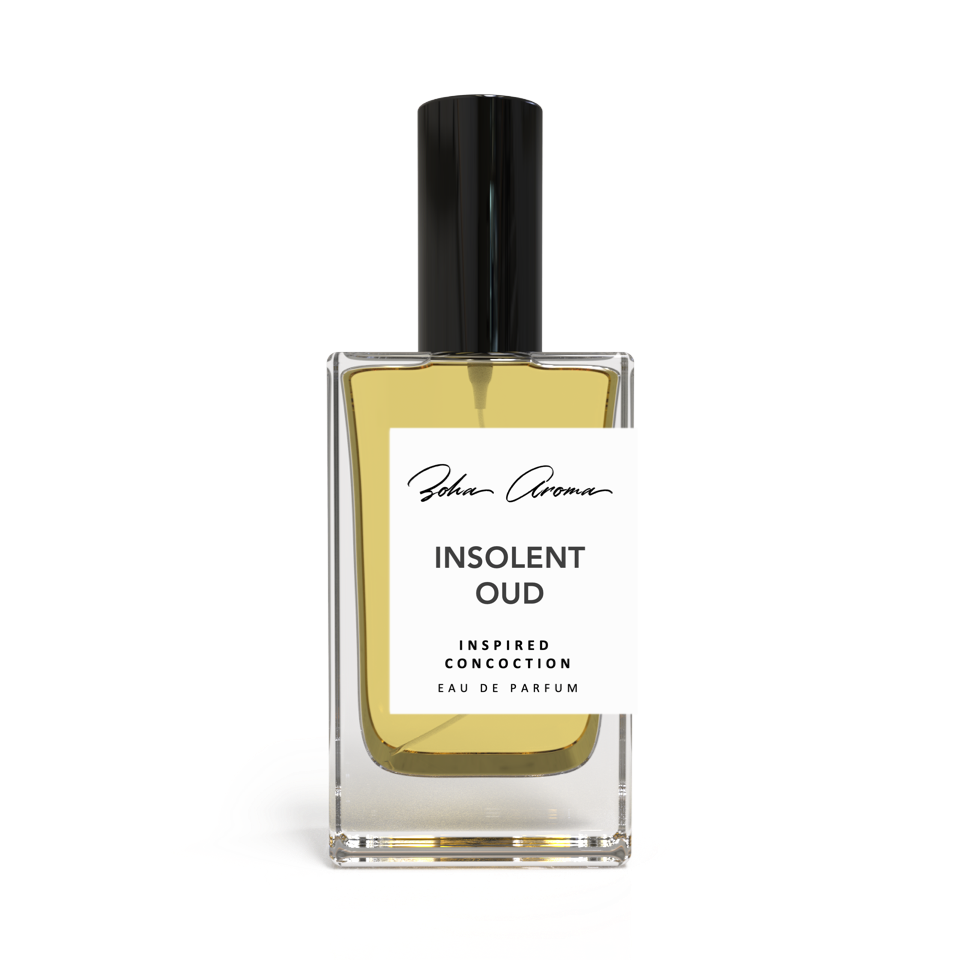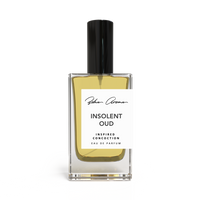 INSOLENT OUD is inspired by Louis Vuitton Ombré Nomade. 
Concentration: eau de parfum
Agarwood, Rose, Incense, Saffron, Raspberry, Birch & Amberwood.
what a beauty
When I got this sprayed it on one arm and original on the other. Smells exactly the same especially in the air I can't tell any difference. Longevity is not same a original but in this case I'm sure it will improve once I let it macerate.
Lasting smell
This smell stays strong even after a few days