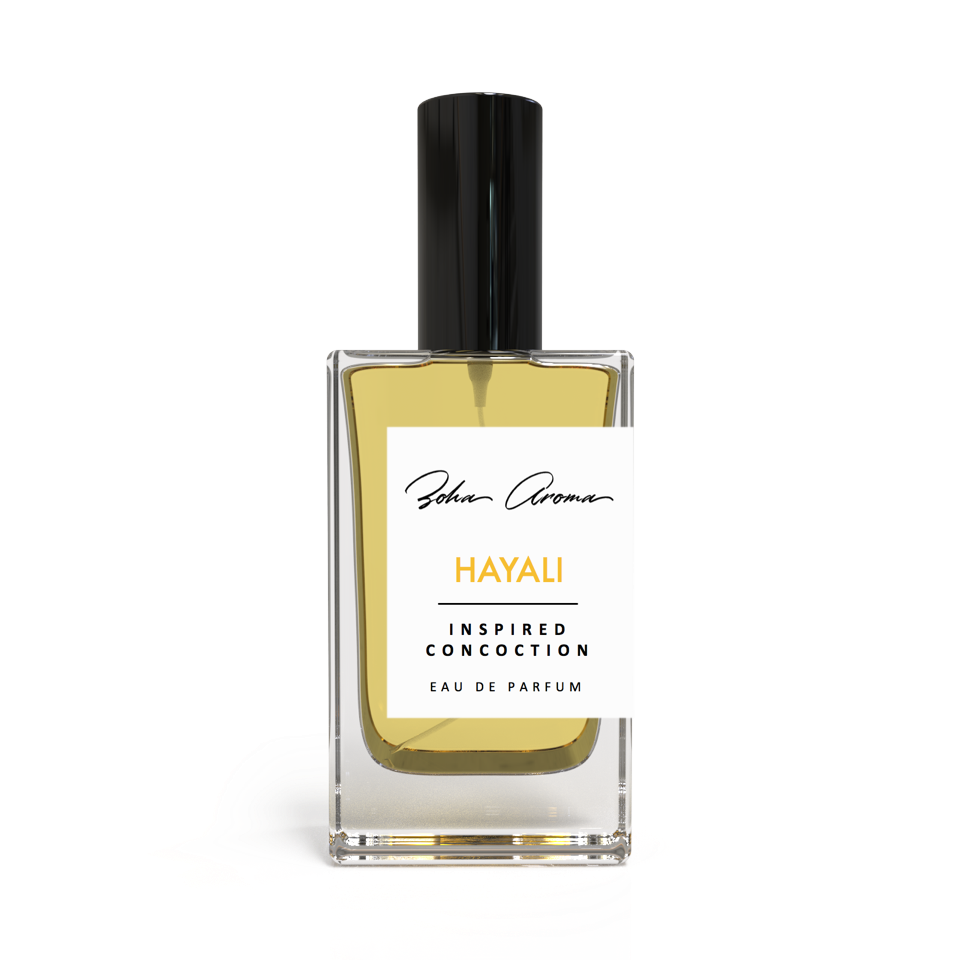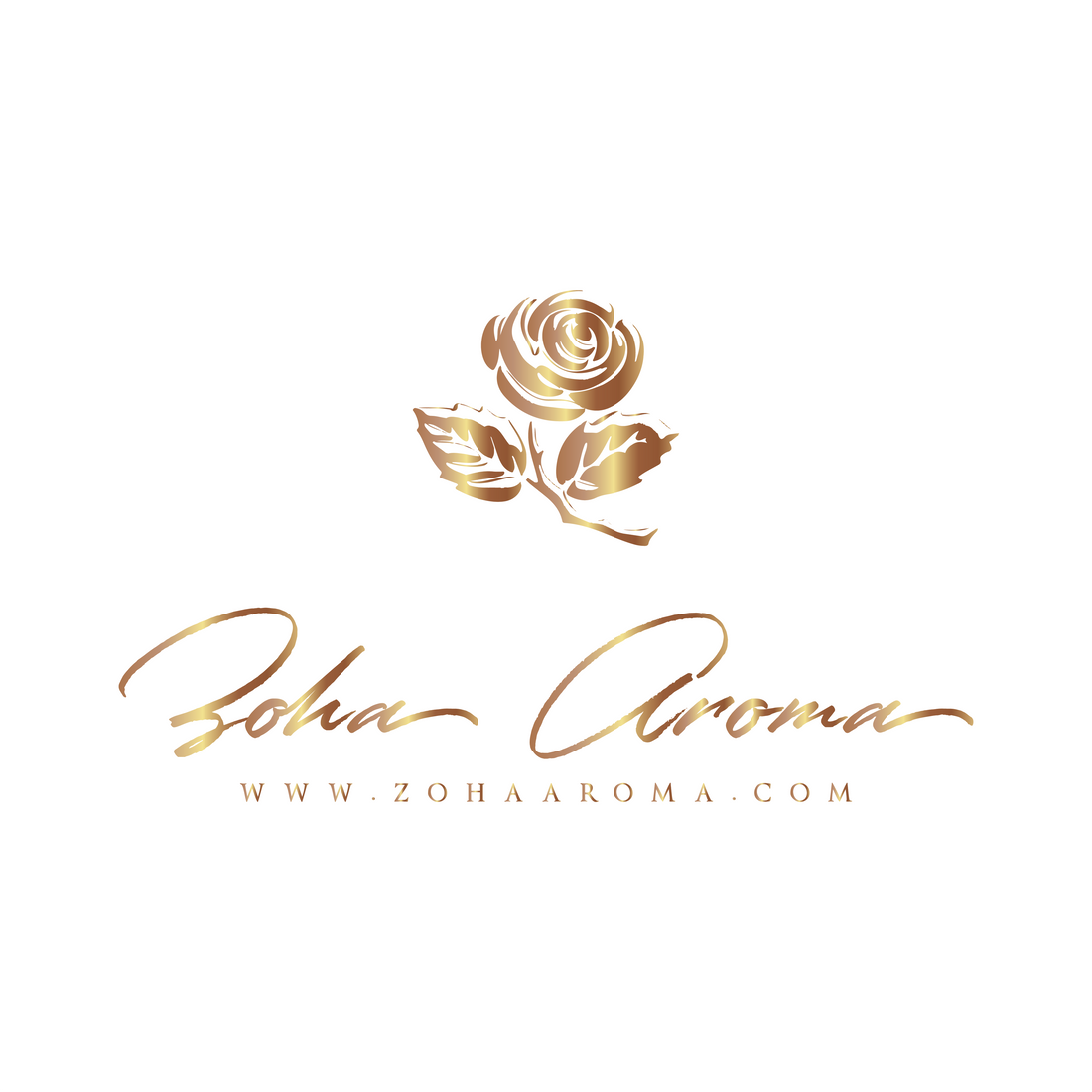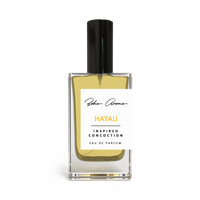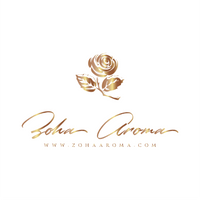 HAYALI is inspired by Nishane Hacivat.
Main notes: Pineapple, Oakmoss, Grapefruit, Bergamot, Woody notes, Patchouli and Cedarwood.
Concentration: Eau de Parfum.
People who love pineapple in their cologne will love this. It is pineapple heavy. 1 All I smell is pineapple and patchouli. Pretty masculine. I got a sample I'm glad I did not get a full bottle. Aventus type colognes don't wear well on me.
Nice! Although the original has the edge for sheer sparkle (and of course - performance), Hayali is a well put together rendition, with all the notes present and giving a credible and pleasing account of themselves. Perhaps it's around an EDT type performance versus the Extrait original, but find myself using it as much as the real thing.