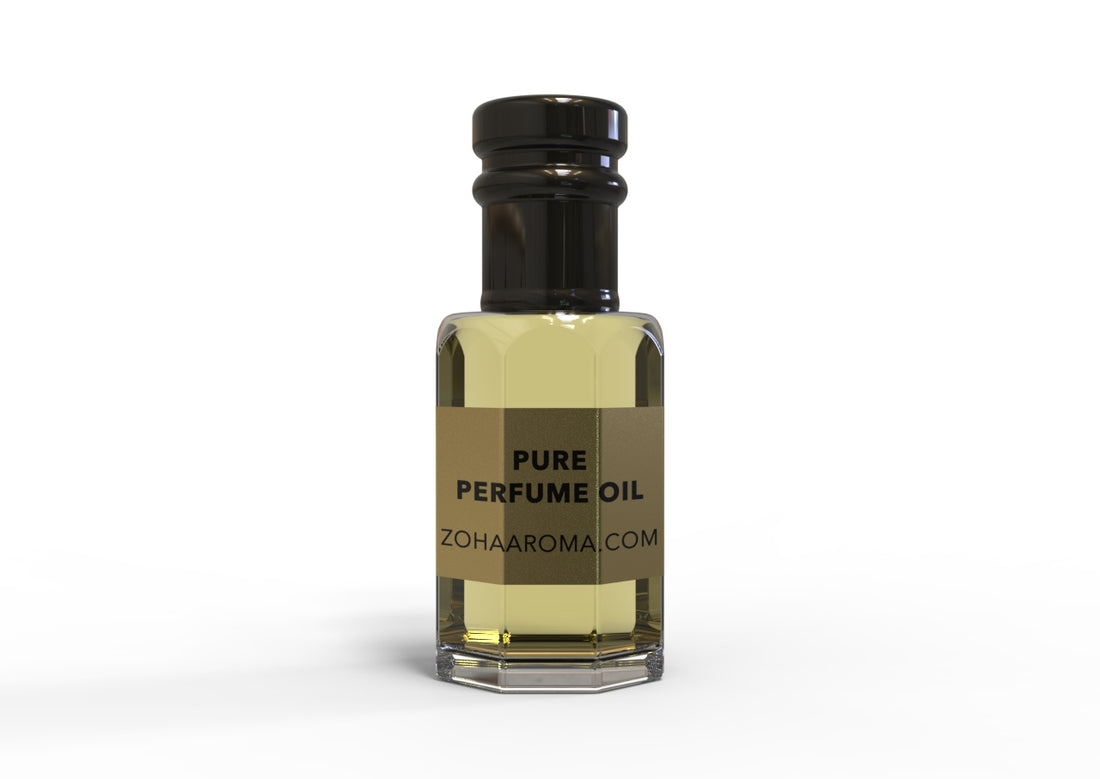 Indulge your senses with Golden Sand, the scrumptious unisex fragrance that will make your mouth water! It starts off with a burst of fresh citrus, awakening your taste buds with its zesty goodness. As the scent evolves, it transforms into a luscious caramel and vanilla concoction that will leave you wanting more. This fragrance is the perfect treat for gourmand enthusiasts, as it embodies the essence of all things sweet and delicious. Don't resist the temptation, get your hands on Golden Sand today!
👍
Smells great and long lasting 👍🫶
This is a really unique subtle but complex fragrance. It kind of plays the background. Like a good theme song that you don't consciously know is there but you know is their . What I began doing is layering this with other sweet type fragrances. And it works perfectly. Like I said not too strong but it's there . A nice sweet mellow note . Definitely blind buy worthy
It's been said already by many reviews, this is a greatscent by zoha absolutely fantastic. The Hype is real !!!
Top quality perfume oil, stays on the skin for 10+ hours
Highly recommended ...unisex ...
well done zoha perfumes
A beautiful vanilla/amber fragrance. It is not that overly sweet cookie/cake smelling vanilla. Very long lasting and many women have stopped me to know what I was wearing.