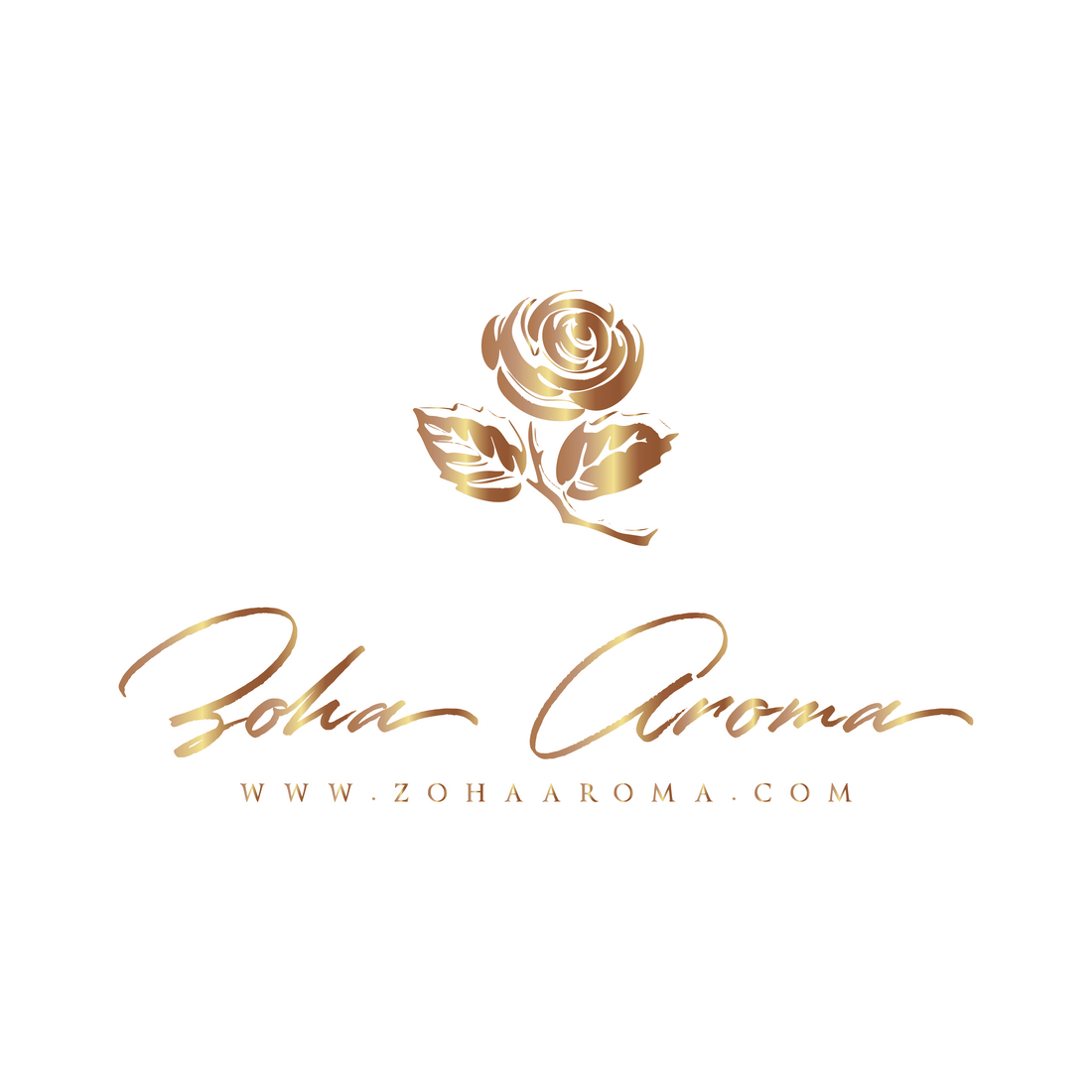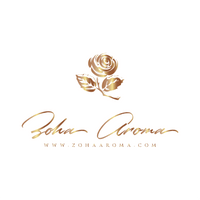 Gold Mukhallat is an Arabian style attar or perfume oil. "Mukhallat" is a well-known term used to name particular compositions dedicated to the Arabian culture. Such compositions consist of various notes of florals, spices and woods.
Gold Mukhallat opens with a burst of fresh florals that include rose and jasmine. Thereafter a complex array of woods appear amidst the bouquet of floral notes. The dry down consists of a breathtaking aftermath of rich florals merging with woods like agarwood, cedarwood and sandalwood. Gold Mukhallat is a great scent for a night outing in the cooler seasons.
Main notes: Floral notes, Agarwood (Oud), Sandalwood, Cedarwood and Vanilla.
I only tried a sample. I am giving 5 stars because it is superbly blended but this is a very daring fragrance. It takes a lot of confidence to pull this one off and I don't recommend it to people who lean more towards mass appealing scents. This is truly an artistic creation and acquired taste. Very well composed!