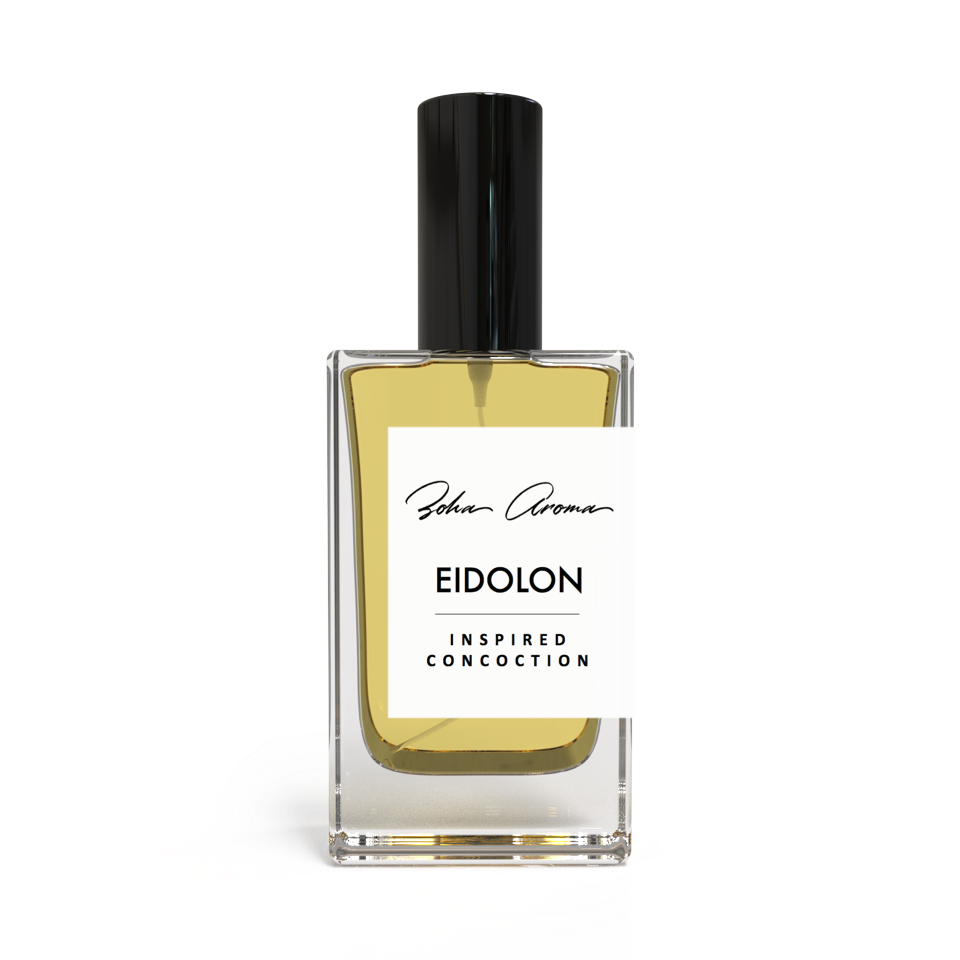 EIDOLON is inspired by By Kilian Black Phantom
NOTES: Caramel, Dark Chocolate, Rum, Coffee, Sugar Cane, Almond, Sandalwood, and Heliotrope.
Concentration: Eau de Parfum
Absolutely stunning!
One my absolute favourites from this house so far. Sweet, alluring and rich. Everything you can want if you want like gourmand fragrances.
What a beautiful perfectly blended fragrance. I can't wait to get a full bottle! So delicious, I want to gnaw my arm off. Excellent silliage and great longevity. Can't say enough good things about zoha aromas perfume collection and the oils are heaven as well.
What a great concoction! Perfect for the fall and winter. Sweet but not too sweet. Great performance,8+ hours on me. Gourmand lovers are going to enjoy this bad boy! Well done Zoha, another awesome fragrance.