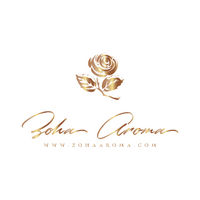 This fragrance oil is inspired by: Sauvage by Christian Dior
Main notes: ambroxan, bergamot, sichuan pepper, pepper, lavender, geranium, cedar wood, vetiver, and pink pepper.
Spot on
It's the exact sent, this is way better on the skin the the spray version. The sent is consistent with out fade regardless of body temperature. Today was a warm day and I still smell incredible just like it was applied.
Nice
This is a rich beautiful scent, one of the better ones.
Fantastic
One of my top 3 favorites. Smells great. Projects well and lasts all day.
Dior Sauvage
This is one of my favorite scents from Zoha Aroma. This and Santal 33 are probably my top 2. I get so many compliments when I wear this. You guys did a great job recreating this one. Thank you!