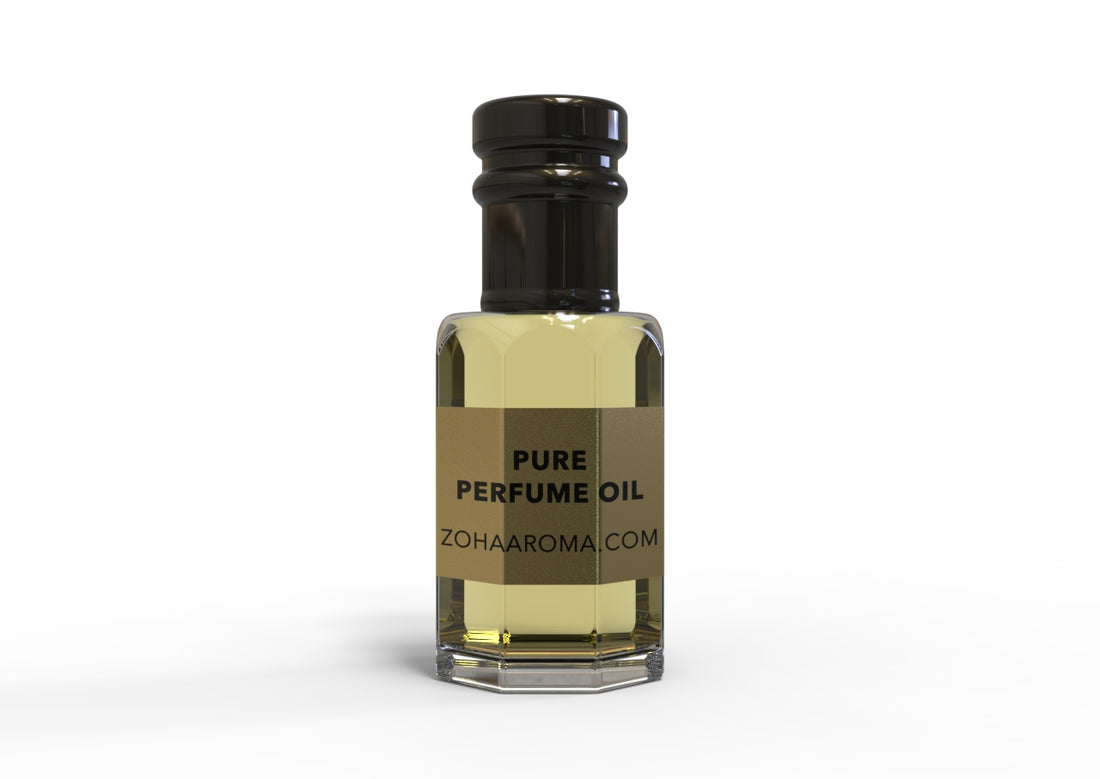 This fragrance oil is inspired by: Spring Flower by Creed.
Main notes: apple, jasmine, peach, melon, musk, rose, and ambergris.
the scent is very similar to the original. reminds me of a sophisticated scent for ladies you still live for the fruity sugary scents. Perfect for warmer months and a heady, flora,l spring rain fragrance.