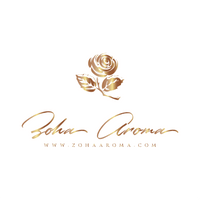 Clive Christian X For Men
This perfume oil is inspired by Clive Christian X For Men.
Main notes: Rhuburb, Pineapple, Bergamot, Iris, Paprika, Jasmine, Cedar, Cinnamon, Oakmoss, Amber, Vetiver, Styrax, Vanille & French Labdanum.
Spectacular
I haven't smelled the original but if it smells anything like this it's spectacular. The only gripe I have, which isn't by any means bad, is that it sits close to the skin. On the bright side I do get 7+ hrs easily.