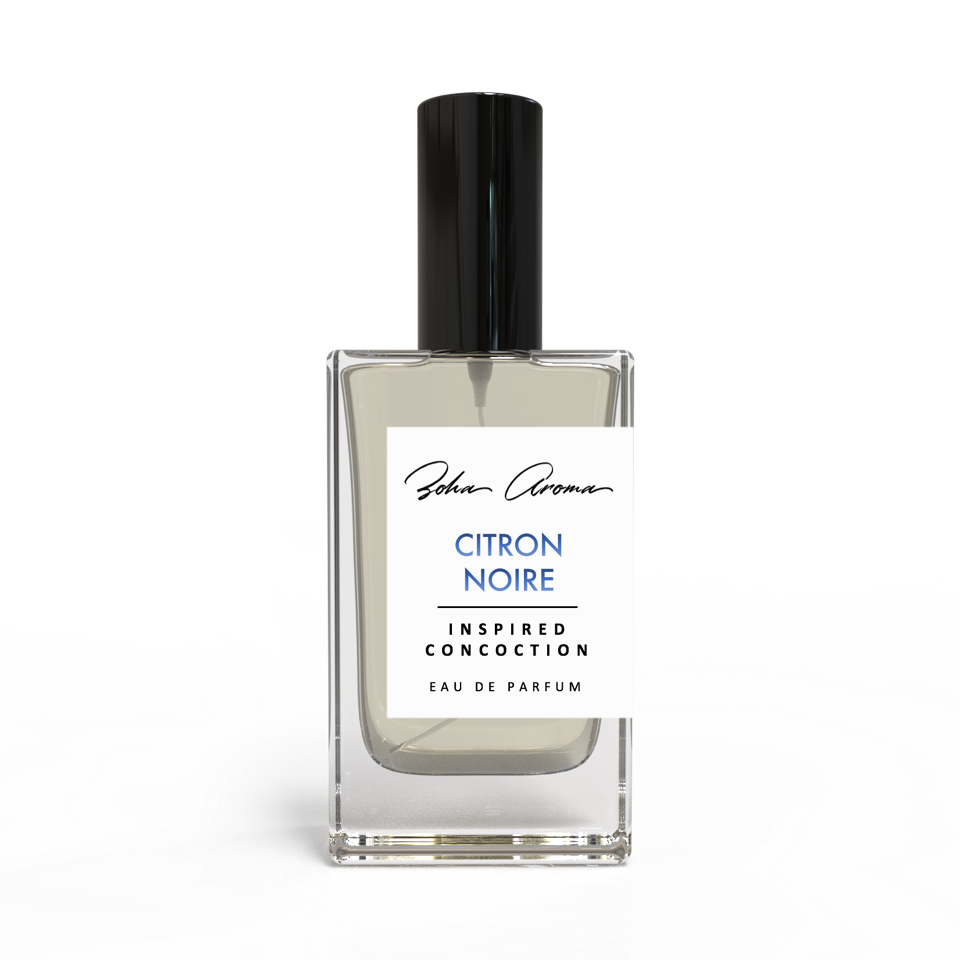 CITRON NOIRE is inspired by Roja Dove Elysium Pour Homme.
Main notes: Vetiver, Grapefruit, Black Currant, Ambergris, Juniper, Lemon, Bergamot, Lime, Apple and Cedar.
Concentration: Eau de Parfum.
Amazing scent but Weak Performance
I really like the smell. PErfect for the summer. BUT... Very weak performance and projection after 1 hour.
Watered down version of the Elysium.
Great smell
Love the smell but longevity is not that great, maybe 3 to 4 hrs on skin. Some people claim it last longer. In my case didn't last that long.
Amazing juice!
I have owned Zoha's perfume oil version of this fragrance. I prefer the parfum as it has a very bright opening that works well on my skin. This will get you several compliments and is signature scent worthy.
Amazing juice but
This was a blind buy and it really smells incredible ! Even better than Aventus. Performance and projection were very average in my opinion. Probably needs to rest after shipping and you may need to couple it with the perfume oil.