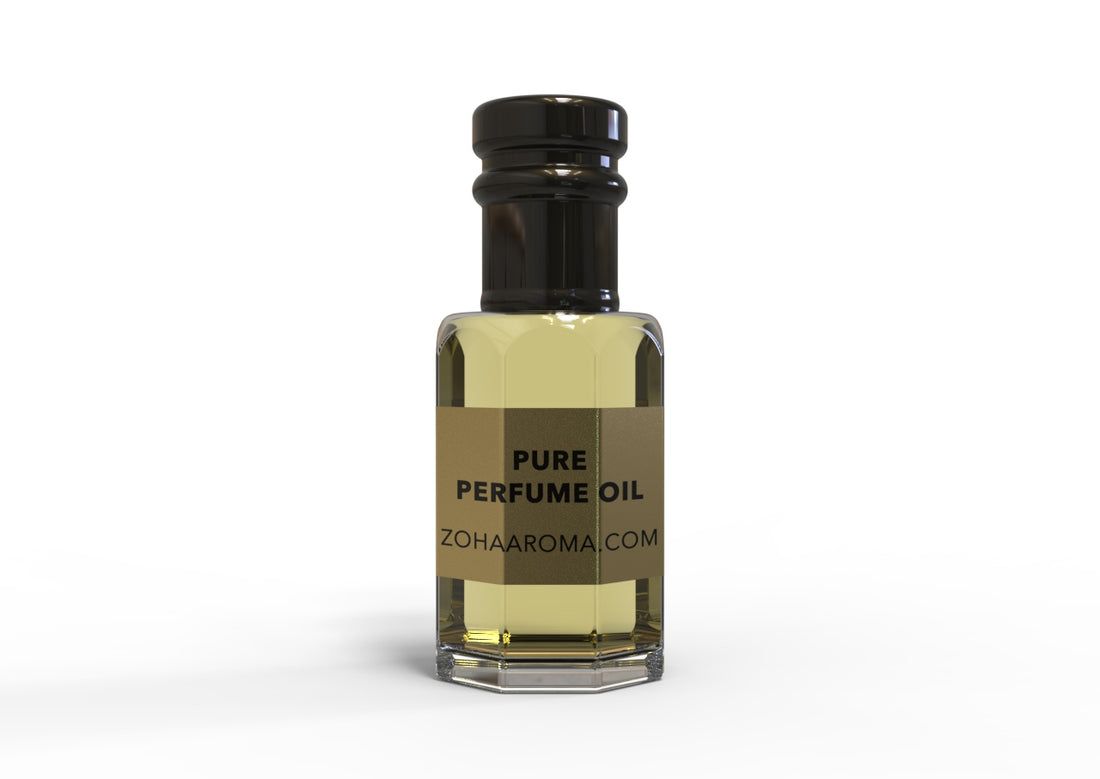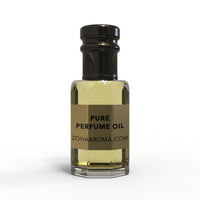 This fragrance oil is inspired by: Christian Dior Vetiver (La Collection Couturier Parfumeur).
Vetiver is a linear fragrance of raw Haitian vetiver pure essence merged with South American coffee aroma, intensive and masculine.
Honestly,I purchased it on a whim and did not expect it to be that close to the original Dior's Vetiver.From my initial impression,it smells a little more airy and fresher due to a more prominent citruses on the top. I also instantly detected that earty,green Dior's Vetiver with its unique narcotic feel,which was meticulously recreated and is massively present in the fragrance.Speedy shipment-It took just slightly over a week to arrive in the UK.