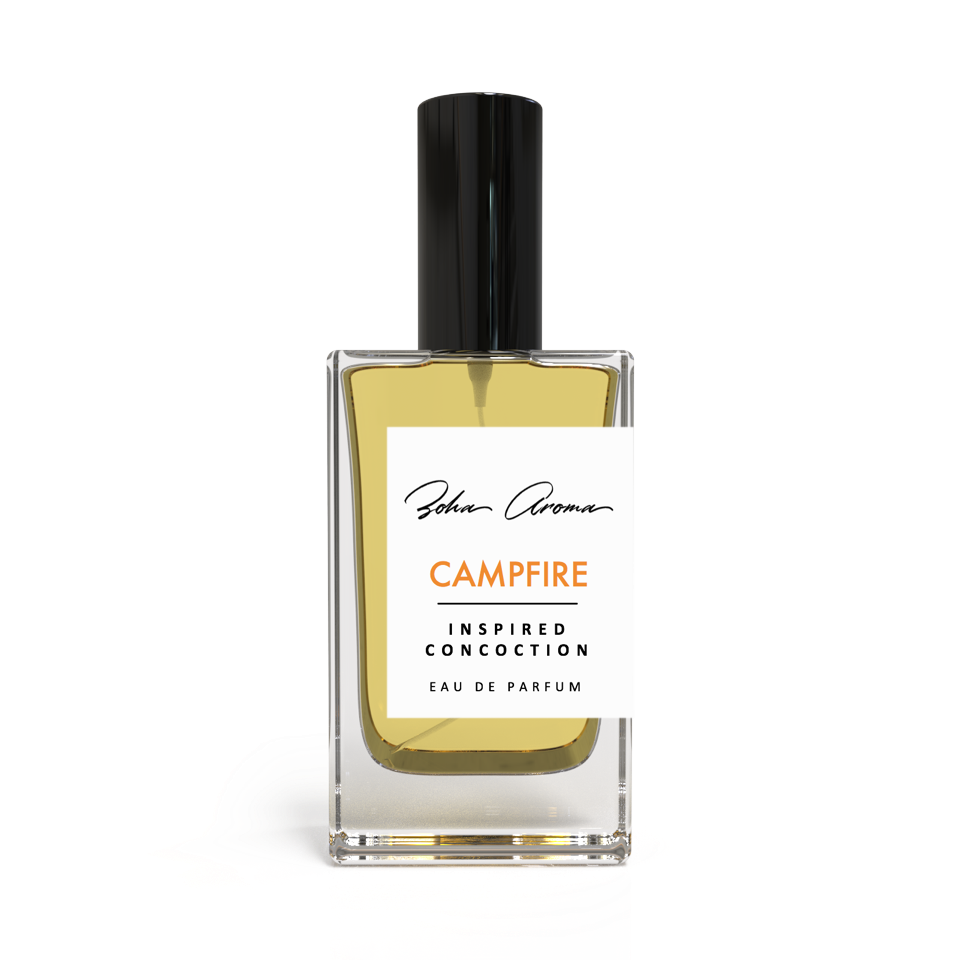 CAMPFIRE is inspired by Maison Margiela By the Fireplace.
Notes: Chestnut, Vanilla, Guaiac Wood, Peru Balsam, Cashmeran, and Clove.
Concentration: Eau de Parfum
Absolutely Fantastic!
This was 1 of 4 bottles on my 1st order from Zoha Aroma! All of which I rate as 5***** fragrances! But Campfire is my Favorite of the 4. Definitely Recommend!
Still my favorite
I absolutely love this scent, it's my all-time favorite for years now. Sure, I've never smelled the original but Idk how it could be any better than this!
The scent is really great , without a side by side and going from memory / impression this is very close to the more expensive competitor if not identical .
This is a unisex Parfum that very closely resembles the original. At first spray it is smokier that the og BUT within 30 minutes you can't tell the difference between the two. It is warm, cozy, lightly sweet and the perfect Netflix and Chill scent. This is a snuggle worthy perfume and a keeper!!! Will buy the big bottle! Oh and it lasts!
Just got it already ordering another one you guys are sooooo close its not even funny!