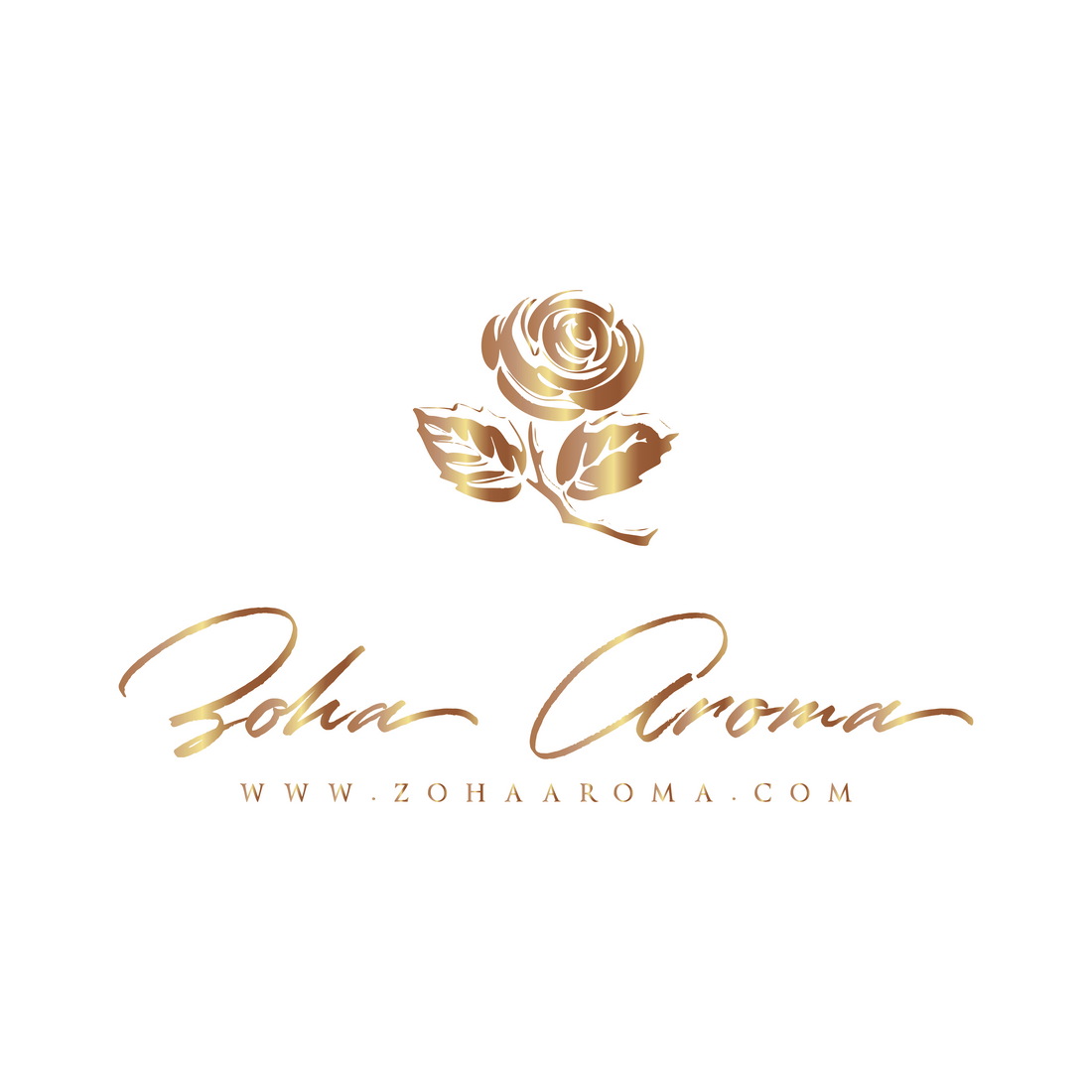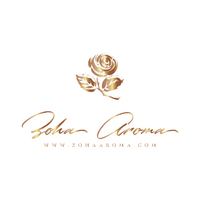 Maison Margiela By The Fireplace
This perfume oil is inspired by Maison Margiela By the Fireplace.
Main notes: chestnut, vanilla, guaiac wood, peru balsam, cashmeran, juniper, clove, pink pepper, orange blossom.
By The Fireplace.
This scent is spot on. I own the actual bottle and I must admit, because zoha's is oil based it last all day long.
Maison Margiela By The Fireplace
This shit gets the ladies for sureeee
Such a beautiful scent I have compared to the original and damn it is so close and this oil actually performs much more than the OG.the smokiness is on par excellent job Zoha!!
Sweet seductive and very warm I love this oil a lot, if you're in a cold environment and you want to smell very chill and warm at the time this is it for you!
An amazing interpretation. I cannot tell the difference when side by side with the original. Great performance and longevity. I cannot wait to try more fragrances by Zoha Aroma. I'll be ordering more soon.