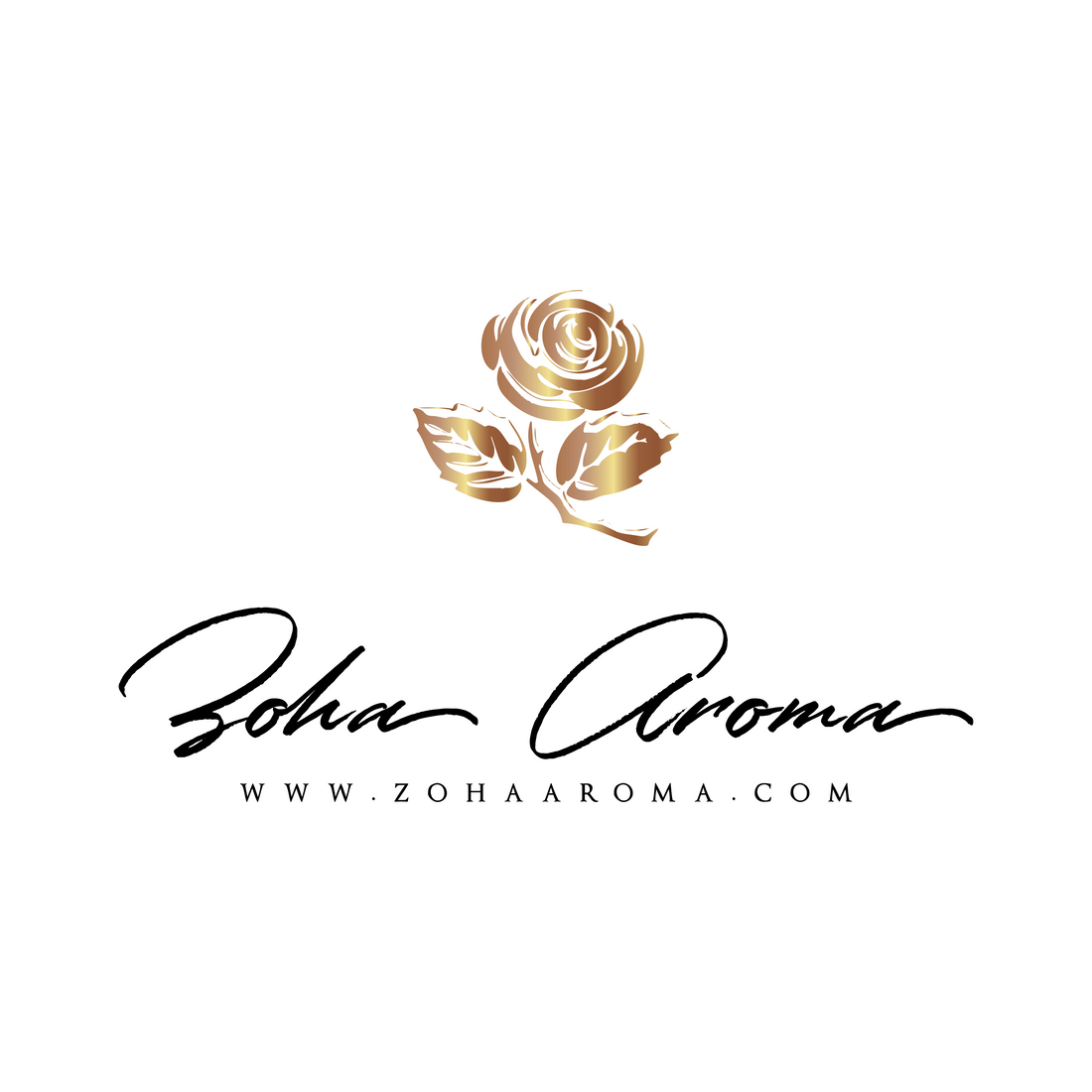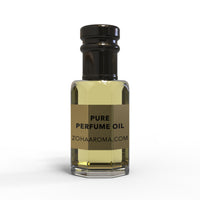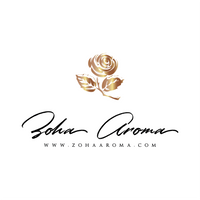 This fragrance oil is inspired by: Oud Royal by Giorgio Armani (Privé Collection).
Oud Royal is an exotic and elegant representation of oud that features woody and floral accords. Armani's Oud Royal is a reflection of the Arabian lands where the rich aroma of burning oud chips fill the air in flair!
Main notes: oud, incense, sandalwood, amber, saffron, rose.
10/10 Great inspiration
Love this one
I got a sample of the spray from Zoha and had to grab the oil to try it out as well.
I've smelled the original and these two are 98% alike.
Very enjoyable yet muscular scent.