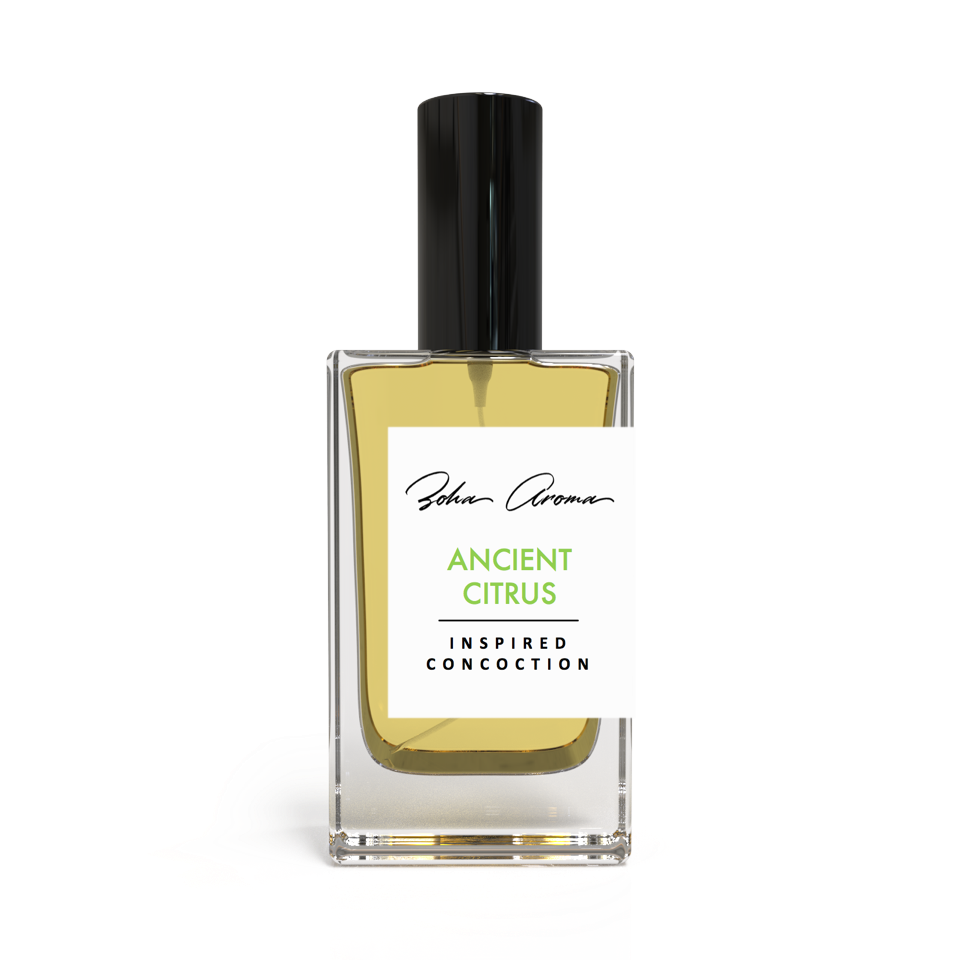 ANCIENT CITRUS is inspired by Xerjoff Renaissance.
Main notes: Mint, Lemon, Tangerine, Bergamot, Petitgrain, Amber, Lily of the Valley, Musk, Cedar, Patchouli and Rose.
Concentration: Eau de Parfum.
This is not my top smelling perfume, but overall very good product with longevity around 7-8 hours. My girlfriends first reaction was "citrus" :) so this is how I would describe it too. Good for spring / summer, and office environment, but please, dont over-spray it.
This is very reminiscent of xerjoff Renaissance And comparing them side-by-side I would say they're about 80% similar but honestly I like this even better it lasts longer and Has a more prominent Citrus floral combination.... There is no denying the quality of xerjoff renaissance but the longevity sucks so this is a breath of fresh air and I definitely recommend