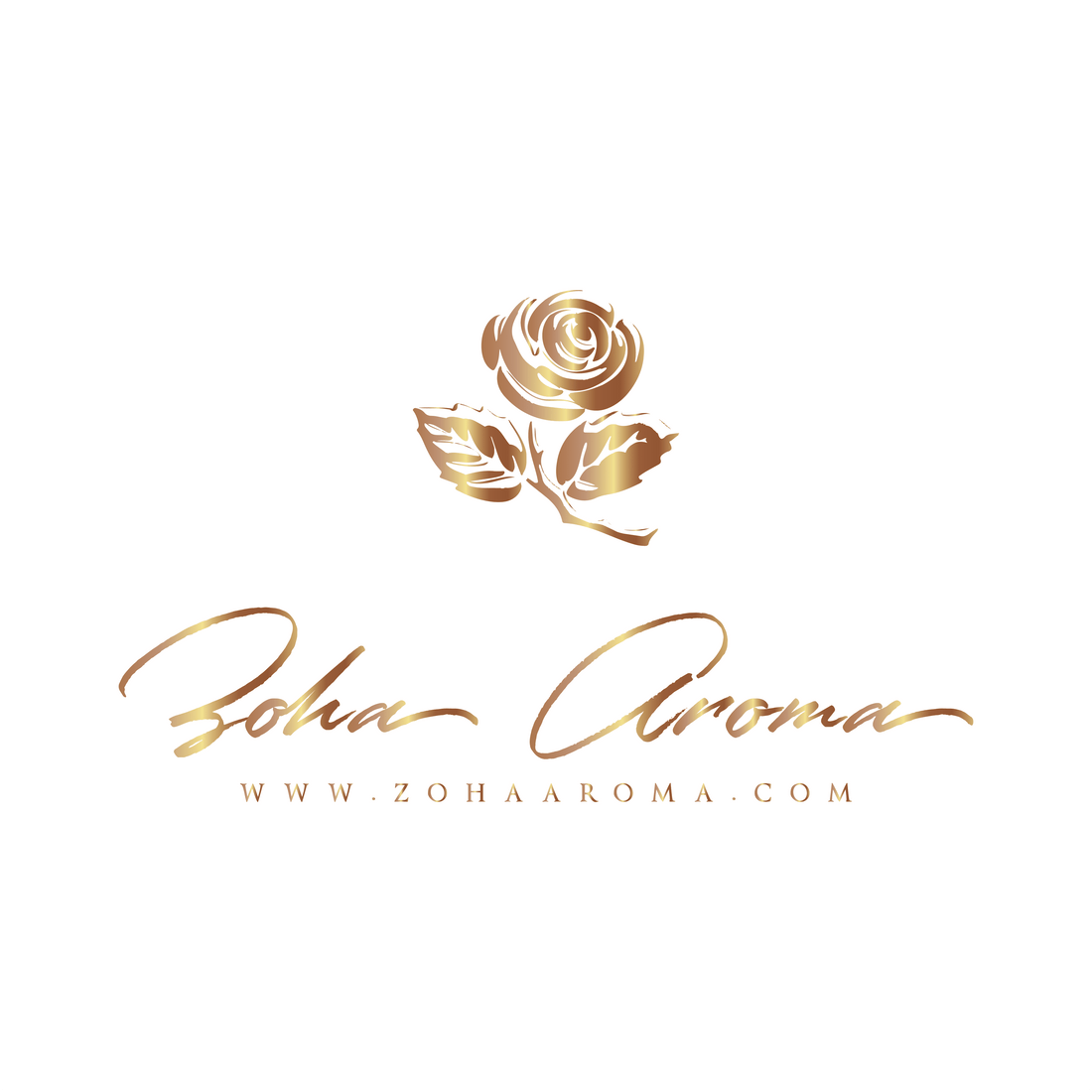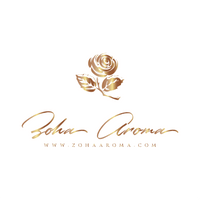 This fragrance oil is inspired by: Amouage Jubilation Man.
Notes: Blackcurrant, Opoponax, Agarwood, Myrrh, Honey, Olibanum, Guaiac Wood, Cinnamon, Bay Leaf, Orange, Patchouli and Labdanum.
Smoky
I have not smelt the original.
This is a dark/smoky fragrance. The guaiac wood, agarwood, and cinnamon are dominating notes. I do get some resin but more like smoky resins. This is niche quality and I believe only mature noses would enjoy it. I personally like it!