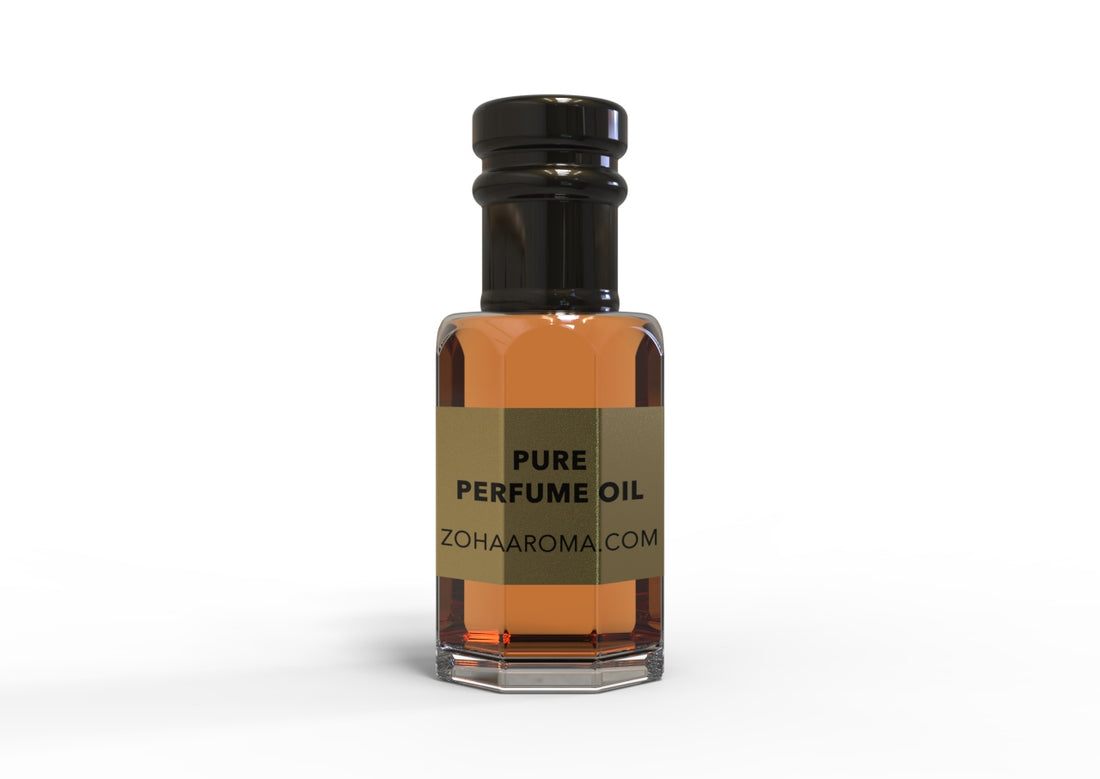 Amjad al Oud al Malaki a spicy-woody oriental composition. This perfume oil displays an array of spices in the opening with an accompanying note of oud. As the spices tone down, Amjad al Oud al Malaki then delivers a note of sandalwood which is creamy and rich. The melangé of all notes produces a character rich scent suitable for none other than gentlemen. 
Main notes: spices, oud, woody notes, sandalwood and vanilla.
I get a sweet Tobacco, combined with Oud wood, and Leather... It's Oud note is not dominant, and is certainly not 'skanky', but is well-integrated amongst the spicy/woody/resinous blend, with the Tobacco note getting equal (or greater) attention. Amjaad Al Oud Al Makaki may not be the showiest, nor most opulent Attar ever created, but it is a versatile middle-grounder, with considerable elegance.
Got exactly what I expected. Very good quality, fast shipping, all in all very good product.