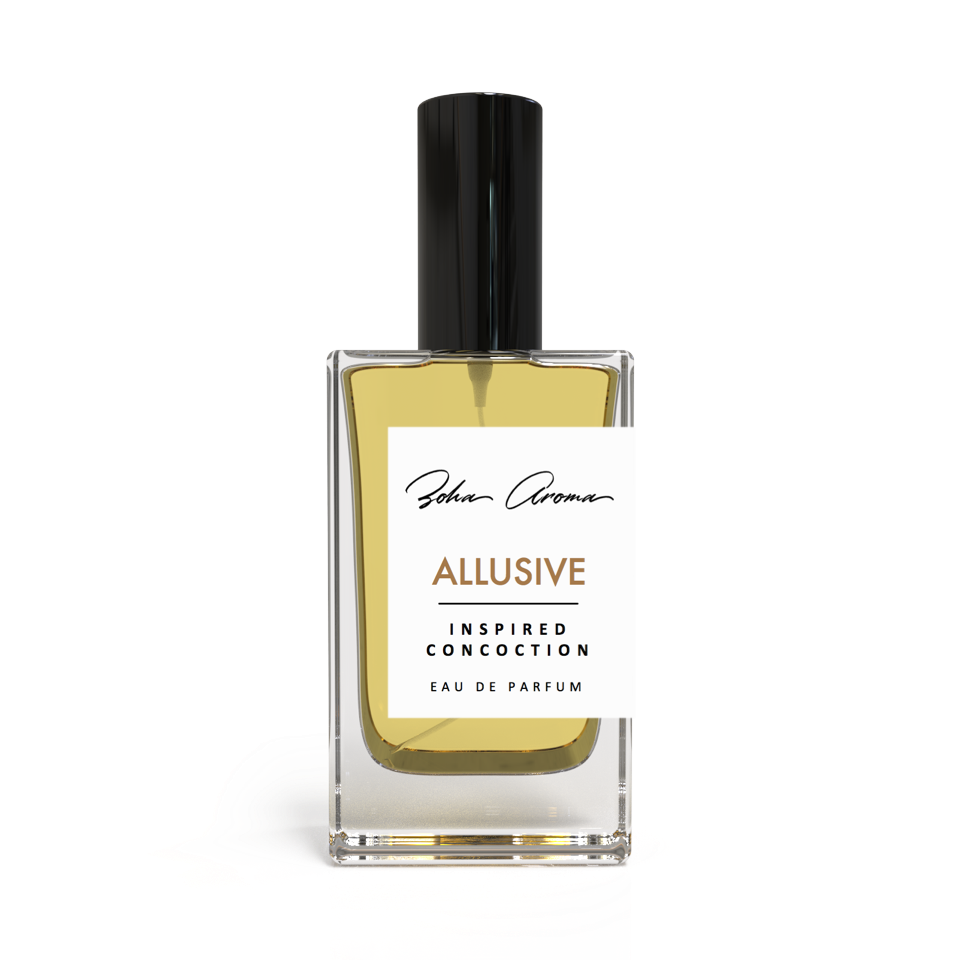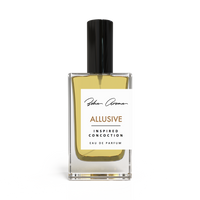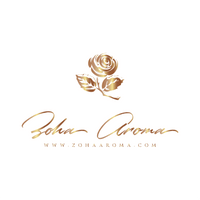 ALLUSIVE is inspired by Tom Ford Tobacco Vanille.
Main notes: Tobacco leaf, Spicy notes, Vanilla, Cacao, Tonka bean, Dried fruits and Woody notes.
Concentration: Eau de Parfum.
Extra Tobacco
Different than Tobacco Vanille - but I actually wear both quite often. This has a stronger tobacco presence, which is really nice. Results in a slightly drier scent that reminds me of a bag of spiced vanilla pipe tobacco. Very nice.